Whether you or someone you know is struggling with a drug addiction, sobriety can feel impossible, but it isn't. Reaching your goal of recovery is possible with the right treatment plan. Drug rehab is one treatment option that can be very beneficial for recovery.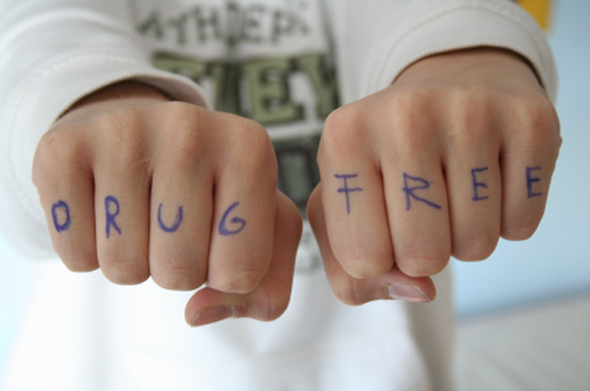 What is Drug Rehab?
Rehabilitation for drug addiction comes in various forms. It can be done through inpatient or outpatient therapy. No matter which therapy is used, there is one goal, which is to help the patient reach sobriety and live their life in a healthy way. 
There are many different types of drug rehab facilities, with some being gender or age specific. Each patient can choose the facility best for them based on their individual needs. They also range in the type of facility, such as a luxurious center to a very basic drug rehab center. The major difference between basic and luxury centers is that there are more amenities than the basic center. However, those with more amenities might not be best for the patient. 
Benefits of Drug Rehab
When attending drug rehab, you will find that the recovery is long process. There is no guaranteed time to recover that will work for everyone. Each patient is different and the process that they endure is different. However, studies have shown that patients who spend more than 90 days in drug rehab are more likely to remain sober forever or a longer period of time.
The benefits of long-term drug rehab are that the patient is able to use more time to understand their addiction and resolve any underlying issues. With drug addiction, the first step will be to detox. At a drug rehab, they will help you get through that detoxification process and then take the steps to help you deal with the issues that have caused your addiction in order to prevent a relapse.
With addiction, no matter what type, time is crucial. Recovery does not happen overnight, which is why a drug rehab program is most beneficial. More patients often feel comfortable in these long-term programs because it helps them take the time to recover and adjust to sobriety with an effective support system.
After revolving their life around addiction, patients need to learn new skill sets and adjust to life without drugs or alcohol. Drug rehab helps them do that and helps them comfortably fit back into society.
Conclusion
Drug rehab is one of the various treatments offered for those addicted to drugs. No matter how severe the addiction, it is crucial to seek the necessary treatment. If a family member or friend is addicted, being a strong support system for them can be helpful in getting them into the proper drug rehab facility. Whether it is an inpatient or outpatient facility, or basic or luxurious, this type of treatment can be very beneficial in the long-term. By visiting a rehabilitation facility, patients will find that they can avoid a relapse in the future.