Some of the top sophisticated, high-tech retailers are focusing on good old-fashioned bricks-and-mortar stores.
Amazonhas decided to open an experimental grocery store and 3 bookstores.Increasingly, more and more online-only companies are considering to sign leases and hire sales staff.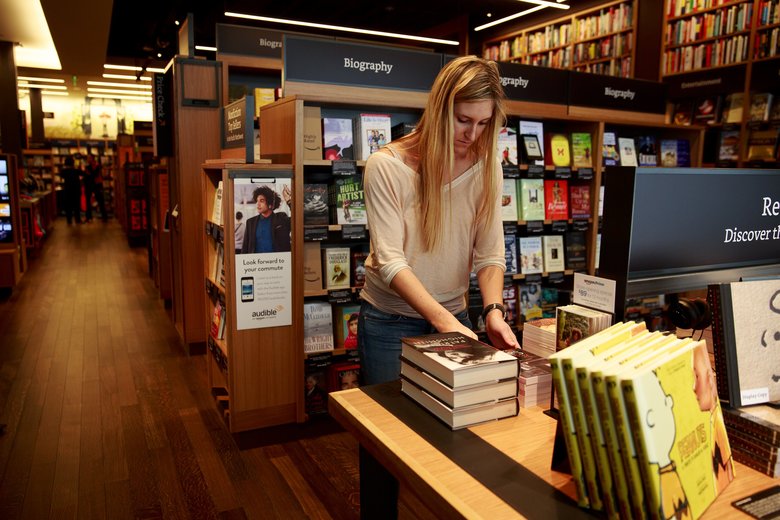 According to Drew Green, CEO of Indochino, a Vancouver-based online seller of men's made-to-measure suits, their customers like to buy online, but they know there are customers who prefer to have someone walk them through the process.
Neil Blumenthal, founder of New York City eyeglasses company Warby Parker, says people want to touch and feel the glasses before buying them. In a market where they have a showroom, their online sales increased twice as fast as in a market where they don't.
Fabletics brand, men's wear website Bonobos and the Birchbox cosmetics subscription service are also focusing on actual retail space.
Retail industry experts note serving shoppers who want to touch or try on products before buying isn't the only reason to open physical stores; it has to do with attracting new customers as well.
If you're interested in opening a Canadian high risk merchant account, turn to eMerchantBroker. EMB is voted the #1 high risk payment processor in the US and boasts an A+ rating with the BBB. EMB is rated A by Card Payment Options and is one of Inc 500's Fastest Growing Companies of 2016.
Indochino is going to open 150 stores in the upcoming 4 years.Amazon says it has no news to share at this time concerning opening stores in Canada. According to Blumenthal, running an online-only business may cost money just like renting. He further mentions managing a great e-commerce experience may be costly. You need software design, engineering, constantly iterating on the experience, improving, changing and driving people to your site. According to him, his stores are like a marketing cost.
It's a common knowledge that to have a store, you need a website. Now, the reverse is also true ─ if you have a website, you need to open a store. The future of retail is going to be associated with old-fashioned shops.