If you are not living under the rock in the past 20 years, chances are you are very familiar with Andrew Johns. He is the epitome of the modern professional rugby league player – the best of the best, in short. Countless accolades are attached to his name, but these recognitions are only part of a bigger picture. 
He may no longer be playing on the pitch like a pro player and he's more known today as one of the best professional speakers in Australia, but his 14-year career was enough to make him one of the most outstanding athletes the country can pride about. He started his career with the Newcastle Knights in 1993 up to 2007 where he listed 917 goals in 249 games played – a stellar stat in any way a fan and a sports expert would look at it. During his tenure with the Knights, he amassed several distinctions, which include: Most points in a match (34; Vs Canberra, 2001), Most tries in a match (4; Vs Canberra, 2001), Most goals in a match (11; Vs Canberra, 2006), Most points in a season (279; National Rugby League season), Most points for a club (2,176; Newcastle Knights).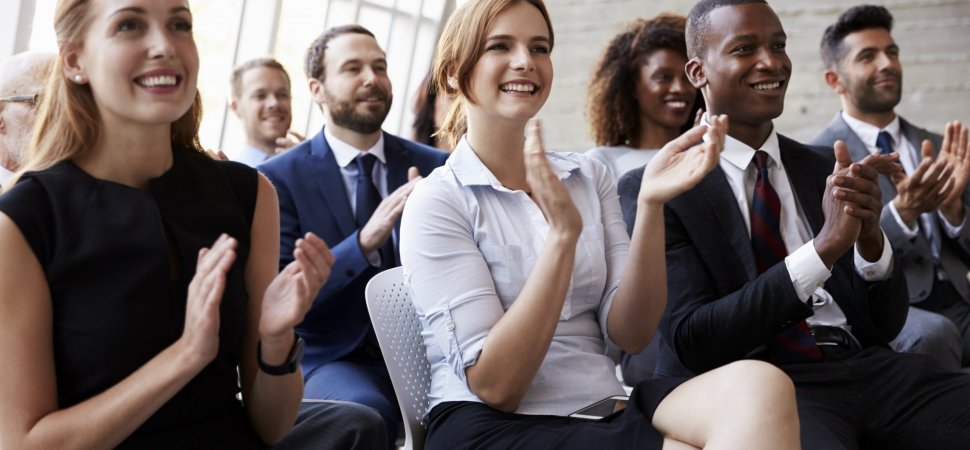 Johns has more achievements and awards collected during and after his pro rugby league career. Some of the many notable awards he received include Dally M Medal (1998, 1999 and 2002), Provan-Summons Medal (1998, 1999, 2000, 2001 and 2002), Golden Boot (1999 and 2001), Clive Churchill (2001), Dally M 'Representative Player of the Year' Award (2005), Player of the Series (Australia v Great Britain; 2001), Most Valuable Player of the Tournament (World Cup,  England, 1995), State of Origin Man-Of-The-Match (Game 2, 1996; Game 1, 2002; Game 2, 2003 and Game 2, 2005), inducted as the eight 'Immortal' (2012), topped the 'Modern Masters Top 30 Players of the Past 30 Years' poll, and was inducted into the Sport Australia Hall of Fame (2012). 
Any casual rugby league fan can simply say that Johns has it all – the fame and the greatest titles. However, the achievements Johns has listed under his name are just part of a bigger and more complicated story. Johns' career was abruptly ended in 2007 when his body took the toll from various injuries he sustained throughout his years of playing. If without injuries, Johns could have listed more goals and achieved more titles. However, his injuries did not stop him from achieving victories both inside and outside the playing field. While still an active player, Johns pushed himself to the limits, not letting his injuries get into his game.
Injuries were not only the problem Johns had. On his tell-all autobiography, he revealed that he had drug problems while an active player. The problem stemmed from the constant pressure he received as the best football player. The pressure resulted in depression, forcing him to resort to using drugs like ecstasy. This has been the greatest challenge Johns encountered outside the pitch. Fortunately, he did not give in and continued with his life. He did not let his dark past get the best of him, and instead, got inspiration from it to be a better individual. Now that he is free from drug use and depression, he is in his best shape.
Today, Johns may not be seen playing his ace game on the playing field, but he makes his presence felt by lending his wisdom of the game to different teams. Since his retirement, he has worked with various top teams to improve their game. He also became one of the most celebrated professional speakers in the country. Some of the teams he had worked with include the New Zealand Warriors, Parramatta, Canterbury-Bankstown, Gold Coast, and Melbourne. He is likewise involved in sport-related presentations of Nine Network, MMM, Ninemsn, and Hyundai.