If you're looking for a company that does background screening, you need to ensure that its reach is not limited to one country. While many employees in most professions are nationals, there are some industries that employ green card or work visa holders. However, safety shouldn't be compromised, which is why international background checks are important. Verifying that you're employing people that will be an asset to your business rather than a detriment ensures safe business practices and protects you from personnel problems in the future. When you're looking for a company to conduct your screenings, there are a few qualities you should be able to check off your list.
Worldwide Reach
If you conduct business all over the globe, you should know your employees and how they have conducted themselves on your behalf in other countries. Whether you're searching for felony offenses or misdemeanors (cultural or otherwise), finding a company that specializes in comprehensive international background screening ensures that if it is on record, you'll have the information and be able to make an informed decision as to employment status. Look for a company that is able to search multiple countries and can customize packages for you based on what exactly you need to know.
Regional, National and International Knowledge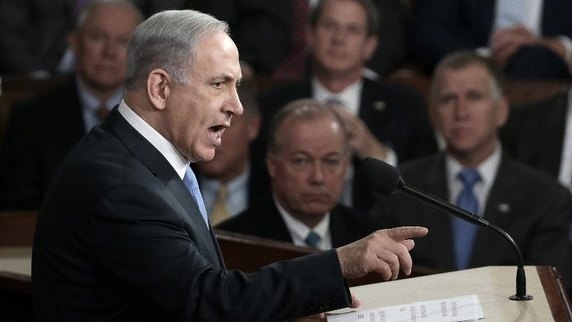 Laws differ in every state, region and country. If it's not your job to be familiar with these laws, a background check might be a confusing process for you as you won't be sure what's actually wrong and what's not depending on the location. That's why you need to look for a company that is familiar with local, regional and international law that can easily deduce what information is needed and what can actually be provided to you so you're not breaching any privacy restrictions. This compliance team should be able to understand and analyze various cultural and federal rules and regulations and work with you to make sure the correct information is relayed to you and advise you on how to conduct any discipline that may be needed.
Access to Resources
With the need for international background checks becoming more prevalent, the company you hire should have access to various resources like global databases that ensure nothing slips through the cracks. It should also be able to explain infractions to you and help you understand the severity of the offense. While more and more people are bilingual, if you're not, then make sure you find a company that is trained in working with documents and conducting searches in another language.
Keep Your Company Safe
In a world fraught with insecurity, it's important for people to do their part to keep themselves and the people around them safe. As a business owner, hiring manager or human resources representative, your employees, customers, and clients are looking to you to keep them safe when they're at work, using your services or buying your product. International background checks ensure that you can make important decisions and deduce if a potential job candidate would be a good and safe employee. Find a company that is as dedicated to safety as you are and keep your business secure.