Business analytics is a practitioner discipline that unites techniques of management science with IT solutions to enable better decision making processes in commercial setups. Today is an age of information overload; this information could be an overwhelming burden or a mine of gold – it all depends on how it is curated and how it is used. Business analytics comes across as a method that enables organizations to predict, strategize, optimize hidden opportunities and plan mitigation practices for lurking risks.
In this fast-growing discipline, business analytics practitioners are increasingly and effectively embedding complex decision models in enterprise information technology systems: business intelligence solutions, large data-set management, software-driven statistical analysis and decision support systems (DSS).
As analytics systems become more and more complex, the level of sophistication of their decision models also increases. These models need validation, which is a testing that assures that the model is working in the expected manner with the system that it will have to assess. While management techniques for these models are rapidly transforming, the act of organizationally validating a model remains an attempt to just have something which is good enough to concord with the target phenomenon. It is generally accepted that exhaustively validating an analytical model is an 'impossible task'.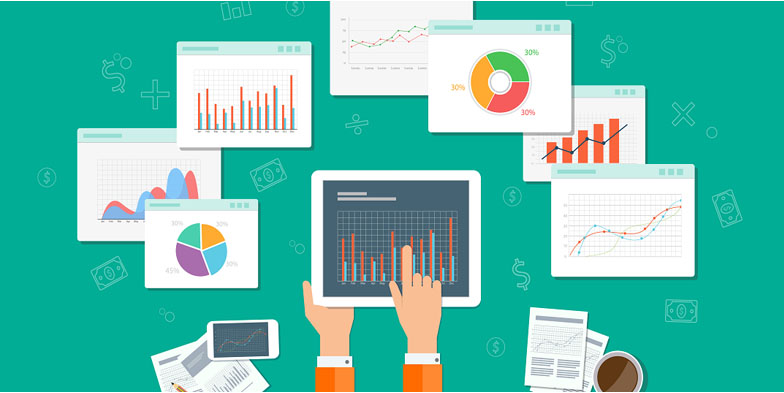 Why is that a Problem?
The closer you go towards finding accurate answers for strategic business decisions, the more intricate and complex the analytic models would become and the more robustness the model validation process would require. Moreover, there are persistent problems such as shift in population, which could be due to reasons varying from increased competition to changing credit standards; application of new products, since adjustments throughout the life of a product is a natural process; or simply obsolescence, particularly for behavioral models. As stated earlier, not much work has been done upon it.
So, what can be done?
Social Network Analysis: The emerging socio-structural understandings in organizations can be used to upgrade the level of robustness of business analytics model validation. The Social Network Analysis (SNA) can be applied here to improvise the related as-is practices. It is a method which can help in finding the socio-structural understandings of consensus organizational consensus building. SNA thus has the potential to boost model validation processes.
Concerted Computational Forecasting: Who is doing business analytics decision making the concerted systems-driven way? Businesses no less than Amazon, Dell, Apple and FedEx. The concerted computational forecasting and prediction system has led these companies to usher in a revolution in strategic supply chain analytics. The foundations of analytics have been discovered by recent researches to be a powerful competitive differentiator. Moreover, it has been found that higher levels of organizational analytical capability are related with value creation through competitive outperformance.
The success stories that have possible through the use of these methodological advancements have been acknowledged across the world. The interest generated would lead to companies adopting and implementing analytics-based organizational decision making.
If you want to know more about Business analytics, online analytics course and big data analytics training visit Analytixlabs.