An elaborate home theater is a dream for many of us. We simply don't have the money to have a giant screen and giant speakers to give that movie theater effect. Finding the space to have a dedicated theatre may also be a challenge.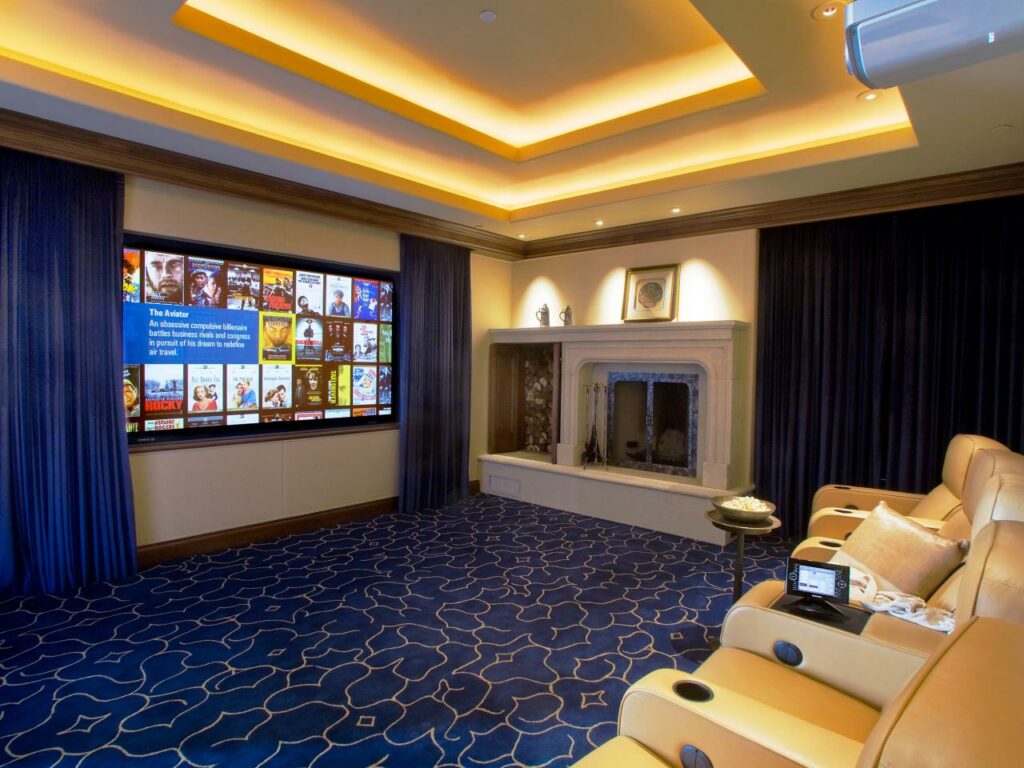 However, you can create a home theatre system without having to break the bank. It may be more difficult to achieve the same effect in a normal room, but it is possible if you avoid these mistakes:
Avoid the showroom
Retail shows and showrooms are the first place most people think of visiting when purchasing sound systems and televisions. However, everything sounds and looks different in the store. This is because the lighting and space is different. You can't trust your eyes or ears when in a store.
It is better to read product reviews from professionals as well as from customers. These people have tried the equipment in settings similar to your home and will give unbiased reviews on their performance.
Consider ergonomics
You should be comfortable when enjoying your home theater system. Many people mount their TVs too high causing them to strain their necks and shoulders by having to look up for too long. Experts in ergonomics recommend that a display be placed so that you can center your gaze at a point between the top edge and the top quarter of the TV. Consider the height of your seating when determining the height to mount the TV. The ideal height usually ranges between three and five feet from the finished floor surface.
Sitting too far away or too close
Sitting too close to the TV screen decreases the viewing quality while sitting too far from the TV makes it difficult to appreciate the fine details. This is true even for someone with 20/20 vision. Getting the right sitting position for when setting up your home theater system will require some calculation. The good news is that there are various calculators that you can use to help you set up for optimal viewing experience.
Don't over or under budget
A home theater system is an investment. Consider the process of setting it up similar to that of purchasing a car. You wouldn't want to spend more than you need to and you also want to ensure that you get good value for your money.
Avoid going for the most expensive equipment. It may not provide you with the quality that you are looking for. Avoid a deal that sounds too good to be true because it probably is.
List down the essentials you will need. These ought to include a television, speakers, surge protector, stand and cables. Plan for the purchase of the items you don't already have. Research by reading reviews online and comparing prices before you make a purchase.
Not considering your service provider
You won't fully enjoy your home theater system if you don't have the right programming to enjoy on it. Take your time to find a good TV service provider. Check their programming before you make any commitment and ensure you'll be well entertained. Choose a package that suits your needs from http://www.directspecials.com/directv-channel-guide.html and begin enjoying the home theatre experience.