Decades ago men wore sneakers that were basically bland and unassuming. People wore these shoes for playing sports and little else. Designs weren't well thought out and few people cared about wearing sneakers. Fast forward to present times and all that has changed dramatically! These days mens sneakers are some of the most sought after works of art and fashion statements on the planet. Everyone from celebrities and the common man want to wear the newest style of shoe before their friends and colleagues do.
Art and Men's Sneakers Converge
Men's sneakers have collided with the art world. Andy Warhol gained international fame when he released his 32 Campbell's Soup Cans work of art in 1962. These iconic pieces have remained at the forefront of art for five decades since. Now men can wear a rendition of this soup can art on their Chuck Taylor All Star Warhols. For this shoe, Converse repurposed and reprinted the soup can art the world has come to know and love. People who buy a pair of Chuck Taylor All Star Warhols literally are walking around with art covering their feet. Henry Nelson McKinner, the erstwhile N.W. Ayer & Son ad man who coined the term "sneakers" in 1917 certainly could not have imagined how far these once-humble shoes would go. Sneakers are now worn by people in all countries on earth and remain popular for athletics and daily attire.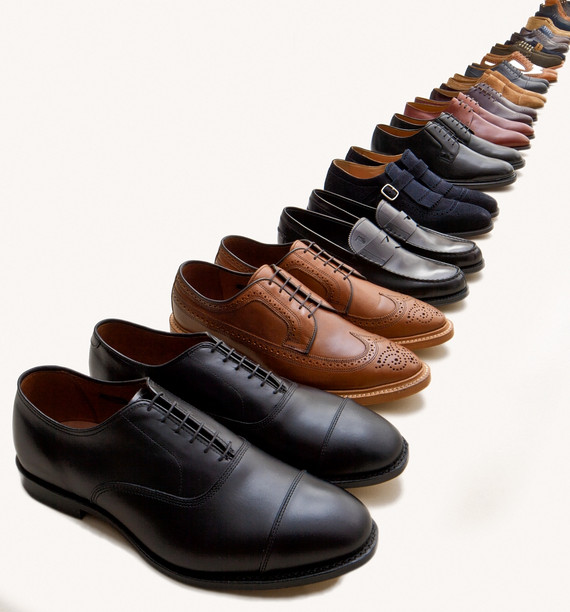 Custom-Designed for Activities
There is no longer just men's sneaker model to choose from. Shoes designed for specific activities are now the norm. Athletic shoes routinely get endorsed by athletes and celebrities. It is a sign of prestige as a celebrity to have your own line of footwear named after you. People spend billions of dollars each year advertising athletic shoes. The stakes are high and it's not uncommon for someone with a major shoe line to earn an eight-figure income each year. Shoe lines are highly profitable and there are no signs the trend will end anytime soon. As long as men continue to crave the newest shoes, there will be an endless supply of new designs, features, and models. Athletic shoes are so popular, it's easy to read many reviews before purchasing. You still need to try them on for yourself to make sure they fit and are comfortable, but finding out what the consensus is helps
Shoes are a great gift idea. If you know a man's shoe size, you can always consider buying him the latest sneakers to add to his collection. Shopping for men's footwear is a fun experience. Trying on different types of shoes for the best fit gives perfect insight into whether to buy them or not. Nobody wants to wear uncomfortable shoes, even if they are a piece of artwork! It's always a good idea to base the buying decision on price, style, and comfort. A pair of athletic shoes that combines these elements will keep your feet happy for years.