Representative of an Overseas Business route enables overseas employers to enter the UK and establish their presence. If you are a senior, experienced member of an overseas business and are looking to expand their operations in the UK, they may consider sending you as their Sole Representative.  
The employer of an overseas business needs a UK  Sole Representative Visa to set up a new office or a subsidiary of an already existing business in his/her parent country. The compliances for the UK Sole Representative visa are strict and require consistent follow-ups. Strictly adhering to it can stall chances of refusal.
Eligibility requirements
According to the Sole representative visa guidance laid down by the Home Office, unless part 9 of the immigration rules not adhered to, the applicant shall be considered for UK sole representative visa. However, considerations made shall be under the following eligibility tests.
The overseas business will need to show genuine trading, have a fully operational headquarters.

Evidence enough funds to support the UK entity's commercial presence in the UK.  

You will need to show that you hold a senior position as their employee

You have enough funds to maintain and accommodate yourself in the UK 

Meet the English language requirement.

The person considered a sole representative has enough skills and experience to run a business in the UK
Sole Representative Visa Refusal 
Your sole representative visa entry clearance or an extension of a Sole Representative Visa is can be refused if the rules have not been followed, you may get an opportunity to ask for an administrative if you understand that the Home Office could be in error. ANd later may also go for judicial reviewing of your application.
Doing so can be time taking and one needs to consult an immigration solicitor as they are experts and have knowledge of all the procedures and appeals.  
They will understand your case first, and find out where exactly the application needs to be reviewed.
In certain cases, however, the application is completely rejected under strict grounds if the employer who is sending a sole representative fails to show the following
If the sole representative who is being sent to the UK has more than 50% shares than the parent company.

If the sole representative fails to pass English proficiency tests

If the Sole representative fails to show the business plan and unable to reason its existence

If the sole representative is unable to show enough financial evidence to support their business in the UK

Unable to pass the Tuberculosis test can put your sole representative visa on hold or may get refused as you become a potential disease carrier.

If the Home Office finds out that your intentions to set up a business in the UK are otherwise

Documents are not as mentioned in the sole representative visa guidance.

Before arriving in the UK the applicant must have an entry clearance else the refusal rate becomes high.
One needs to apply within 28 days of application refusal.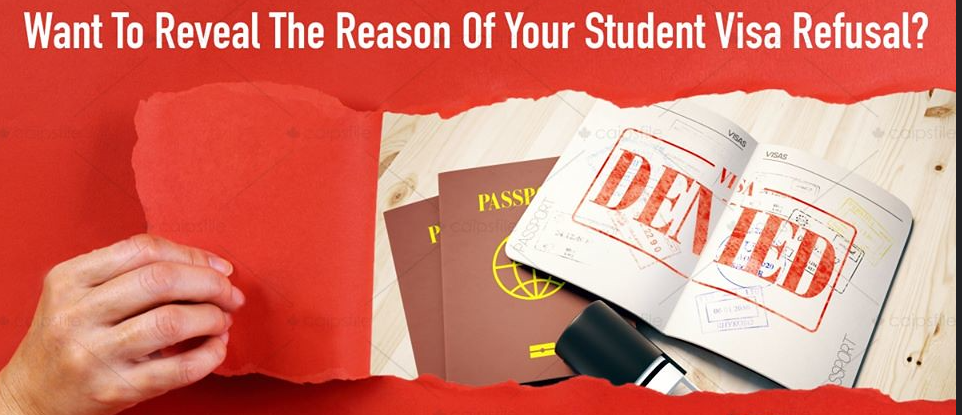 UK Sole Representative Visa process
Applying for a UK Sole Representative Visa, individually can be quite exhaustive and in-depth. There are a set of compliances and follow-ups with the Home Office which could be time taking and requires expert advice and hand-holding It is always recommended to go through the immigration solicitors in the UK.
One needs to apply 3 months before the travel. It generally takes 4-6 weeks to process an application.