Since its founding in 2001, Kit Capital has enjoyed continued growth as a leader in investment in the Andean region of Latin America and the Middle East.
Headquartered in Cartagena and led by CEO Kaleil Isaza Tuzman, a Harvard-educated Colombian, Kit Capital has been instrumental in leading investment projects in the areas of real estate, technology and health sciences.
This firm boasts more than $1.5 billion in investment projects, ranging from developing luxury hotels to turning around struggling companies. Through investment in real estate and growth equity, Kit Capital has become a giant in investment in places such as Peru, Colombia and Dubai.
Some of the company's key focus areas include turning around operations in businesses and asset sales. Finding value in business development, health sciences, technology and real estate, it has built a reputation for sustained success.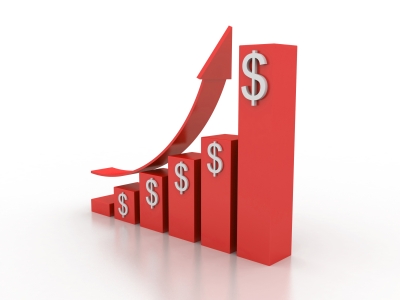 The firm has also developed a strong position on the international investment stage, with professionals located in Bogota, Buenos Aires, Dubai, Los Angeles, New York and Prague.
Through its international presence, Kit Capital has become adept at deals involving cross-cultural and cross-border interests. This is especially true in its history of making cross-border connections to complete complex deals involving interests in areas such as North America and Europe. Kit Capital matches investors in these areas with opportunities in places such as Dubai and Colombia. The result is a long resume of successful and profitable deals.
Much of Kit Capital's success can be attributed to its entrepreneurial-based approach and Tuzman's ability to assemble a talented group of professionals who are highly experienced in international investment.
The company's principals have experience working in areas such as the U.S. Department of Commerce, the U.S. International Trade Commission, the U.S. Trade Representative Office, the U.S. Office of the Chief Counsel for Import Administration, Deutsche Bank, Goldman Sachs, Credit Lyonnais and Finnegan.
This high-level experience had become invaluable in helping Kit Capital develop a reputation as a merchant bank that can tackle complex investment opportunities with confidence, backed by a track record of success.
One of the more impressive areas of success for Kit Capital has been its ability to help companies recover from the high-impact loss of a CEO. When a CEO resigns or is fired, it can destabilize the company and shake investors' confidence. Kit Capital has developed a reputation for helping companies find an interim CEO or permanent replacement quickly, which makes a significant impact in stabilizing the company and alleviating investors' fears.
The future appears bright for Kit Capital as its growth potential continues to expand. The company is expected to extend its international reach as it connects investors in an expanding number of markets throughout the world. With its proven abilities in operational turnaround and real estate investment, Kit Capital has built a reputation for excellence thanks to its ability to turn investment opportunities into reality.