Compressed air is a form of energy that is essential for many businesses to function. This is true for large manufacturing facilities as well as small shops. For example, an operation that does a lot of painting will more than likely use spray paint that depends on compressed air. In addition, many tools require air to function, such as air impact wrenches. Compressed air is used for cleaning metal chips and fluids off parts upon completion of the machining cycle. Needless to say, in these applications, when the air compressor goes down, the whole operation is down.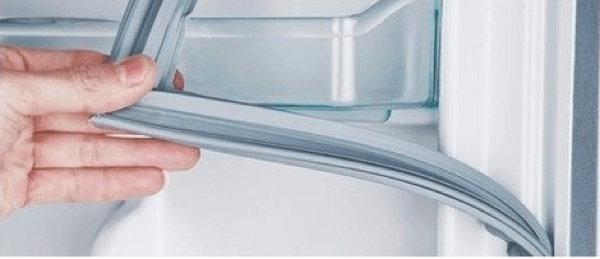 A key to keeping any critical piece of equipment operational is having the right parts available to either make repairs of unexpected breakdowns or to conduct preventative maintenance to keep the breakdown from happening in the first place. Companies like Industrial Air Supplies can ensure that the right industrial air compressor parts are available when you need them.
Smooth operation of virtually any piece of equipment, air compressors included, depends on proper lubrication. Without it, parts that move are likely to be moving metal on metal, meaning they will wear much quicker and fail prematurely. In addition, there will be significant heat buildup that accelerates the failure rate of these parts. Whether your compressor is rotary or reciprocating, using the right lubricant is critical.
You will also want to make sure that only clean air is taken in during the compression process. Dirt in the air will not only cause the compressor parts to wear out quicker, but it can cause other problems when the dirt comes out at the end of the line, whether it be through an air nozzle or something like a paint spray can. To prevent this kind of contamination, you should have a regular schedule established for checking and changing the filters.
The air coming through the lines after being compressed must also stay dry. The last thing you want is to have water spray out of the air line after spending the time and energy developing a good part or applying a smooth coat of paint. As a result, your air drying system must be working properly at all times. This, just like the rest of your equipment, requires regular maintenance and the availability of the right parts to keep things running.
The act of keeping the equipment running can be enhanced when you have a list of parts you want to keep on hand. For the other parts, a reliable supplier who can get you what you need when you need it is vital.