Urine infection is no more a rare disease. Every year millions of people get affected whether men or women across the world. This is not just the infection but is quite troubling. Severe pain during urine secretion, pelvic pain, frequent urination, fever etc. are very annoying symptoms. The infection is not alone that troubles but there are many more signs that disturb normal life. It requires proper treatment. If proper measures are taken, such symptoms can be controlled easily. In fact, if it is ignored it may turn into more serious form and can result into kidney failure. In order to get relief from the painful disease immediate cure is needed. Remedies will restrict the disease to aggravate and hence will slowly come in full control.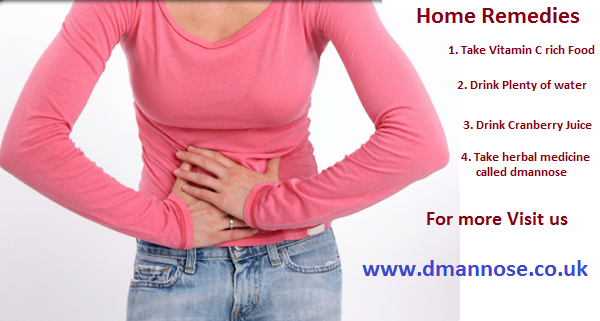 Following Are Few Home Remedies For Instant Relief:
Boost the content of vitamin C in your food to control the urine infections. It indirectly affects the disease. Vitamin C in large quantity increases the acidic level of the urine. As a result the bacterium does not get favourable condition to multiply and dies eventually.
Drink ample water all through the day. Excessive water intake compels you to urinate repeatedly. Therefore, the harmful bacteria will be flushed out of the body every time urine is secreted.
Herbal medicine called D-mannose can be used for prevention of urine infections. This medicine is available in different forms according to one's suitability. Regular intake of D-mannose by consulting doctor will eventually omit the infection.
Drinking 12-20 oz of cranberry juice is another solution to remove the bacteria from the urinary system. Cranberry contains a high volume of Vitamin C and Quinolic acid that hinders the growth of E. coli bacteria that are responsible for the urinary infections.
There are many food items which can aggravate the infection. Know them and avoid them completely till you are free of this disease. Also there are many food grains which when consumed bring good result to cure urine infection. Other than these avoiding tight trousers is also a good step. Besides, you should not restrict the urge of urine secretion. Usually, patient feel extreme urge to urinate but often they suppress it. Do not suppress it urinate as much as you can. The more you will urinate the more you will flush out the bacterium. Taking proper measures and steps you will surely get rid of this disease and live normal life as earlier.
Stay tuned for health tips and natural remedies!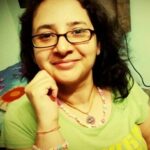 About Author: Adi Jhalani, holds years of experience and has a special interest in writing for  health subjects. She was previously a fashion designer but discovered that penning down her  thoughts on paper was more interesting. She has worked with many prestigious organizations like  FabFurnish, Dmannose.co.uk, IHPL, Toppr, LuxuryLaunches and more in the recent years and  produced reader-friendly content.