Organic latex is good for your body and skin. Organic latex is used in mattresses and pillows, which doesn't react with your skin. Thus, it gives you the best sleeping experience. As a result, you get the feeling of fresh and soothing, every time you wake up. Your body doesn't ache and you will not experience any marks on your skin, when you are sleeping in a wrong position, by mistake.
Organic latex is manufactured without the use of harmful chemicals and pesticides. Manures are used instead of fertilizers and the plant is not genetically modified. Suitable amount of irrigation is done to give the best outcome.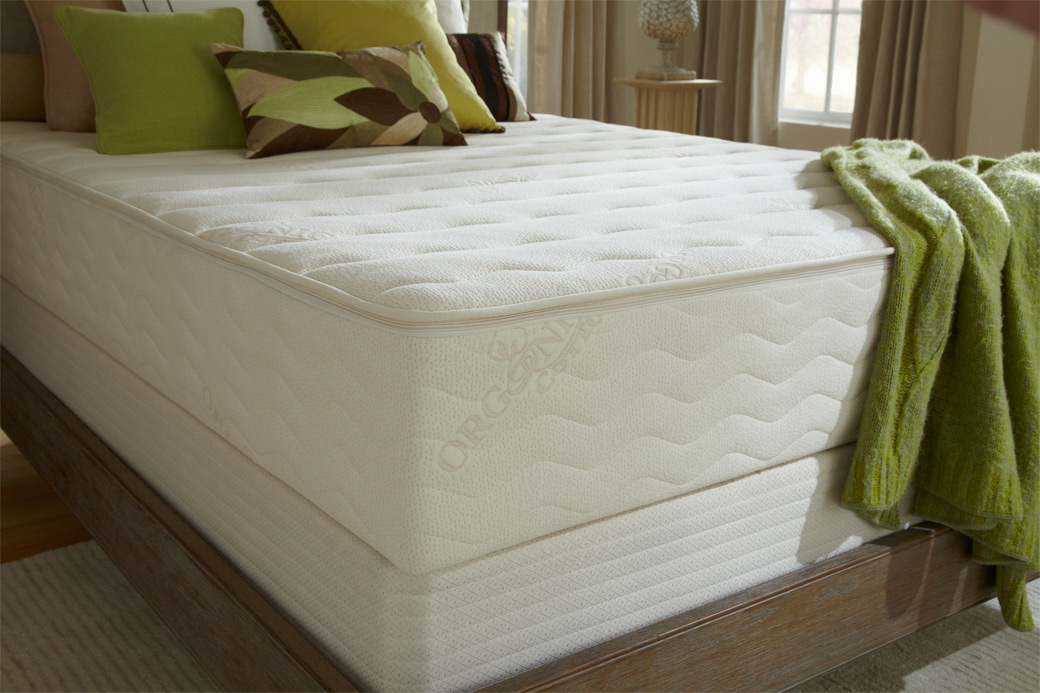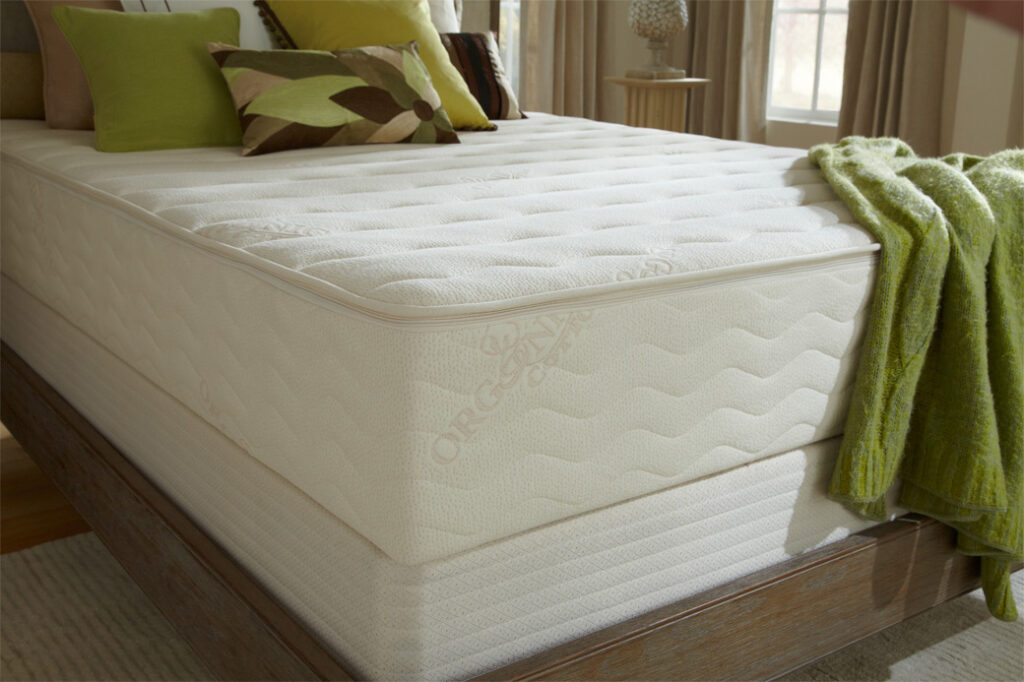 Know the Process
Organic latex is produced from the milk sap of the rubber trees. The latex is extracted by Dunlop process. Dunlop process doesn't break the bonds of the sap. Therefore, it creates the world's most comfortable and soothing sleeping systems around the world.
Why use Organic Latex
Latex is breathable, and it has inherent pores, which makes the fabric soft and supple. Additionally, since it is naturally made, the elastic adapts itself to the human body and reduces pressure. You will be surprised to know that organic latex is hypoallergenic and is resistant to dust, molds and mites.
Moreover, latex is very durable than any other fabric, if proper care is taken. Since the tapping of the rubber is done sustainably, the entire material is produced with outmost care. Always remember, latex mattresses have an additional mixture of other substances.
When you are buying an organic latex mattress, you are buying the purest. Organic term is given by legal organic institutions, depicting their purity. Therefore, even if it is 95 percent latex, the other 5 percent will be filled up by organic wool or organic cotton.
Some of the high quality organic mattresses have woolen batting. This is because the woolen batting promotes free circulation of air and gives you a less humid environment to sleep on.
Know the Type of Latex:
The best latex you can buy. The entire process of producing is organic. It will have the certification for being genuine.
This is not 100 percent pure and the organic has been mixed with artificial substances like styrene and butadiene.
There are few companies that mix organic latex with the synthetic latex in the mattresses. The synthetic portion is usually given inside, while the organic latex is given outside. This mixture becomes cheap and is as durable as the original one.
Know the benefits
It is anti-microbial, anti-bacterial and resistant to water. It is resistant to dust, bed bugs and other allergic substances.  It is extremely comfortable as it is not compressed and regains the usual fluffiness. Moreover, latex reduces your stress while you sleep. That is why, when you sleep in latex you feel fresh and active.
Conclusion
With its increasing popularity, there are number of fake products in the market. There is nothing called 100 percent latex, because most of the time, a portion is required for binding latex all together. The next time someone says to you that it is 100 percent latex, double check. It is advised that you buy mattress from original mattress makers San Diego.