There are few things in life that measure up to the feeling of buying a new iPad, opening it up, and seeing the light reflected over that brand new screen. Of course, that's only the very first step in our introduction to our new iPad — there's still the plethora of virtual experiences that await us as soon as we turn our little rectangular gadgets on and explore the full scope of its functions. iPads, while being extremely pretty to look at, are nearly limitless in the experiences that they can offer their users. That's why, when it comes to keeping your iPad healthy for the long run, it's always best to get a good case for it.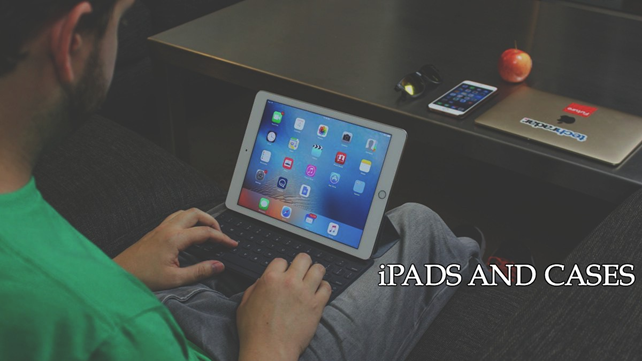 We know you like the feeling of holding your bare, sleek tablet in your hand. There's no feeling quite like that, and we fully understand it. However, the satisfaction you get from using your iPad in its bare form will most certainly pale compared to the sense of devastation that will come upon you if something unfortunate were to happen to it.
Good iPad cases are meant to protect your tablet from the unforeseen harm that can come its way. While we tend to hold on to our iPads for dear life, there may come a time when you accidentally drop it on the floor, and a sickening cracking sound might follow that will make you hesitant to pick it up and check the damage. By getting a protective case, that whole ugly scenario could have been avoided. If you drop your iPad, you can simply pick it back up again and get right back to using it!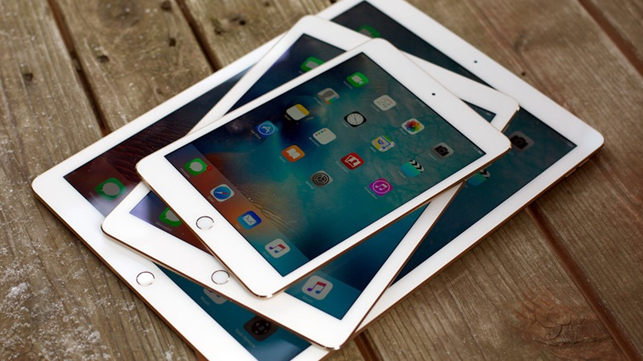 Of course, there are varying degrees of effectiveness when it comes to iPad cases. Some offer nothing but a slim back flap, coming with virtually no practical benefits whatsoever. Others are huge, bulky protectors that will ensure that your iPad would survive even the most catastrophic of occurrences, but their sheer girth will make it difficult to use the iPad on a day-to-day basis.
At iPad Repair Philly, we recommend finding a happy medium between the two types of iPad cases. There are protective cases out there that guard all the key components of your iPad, while being slim enough to ensure that you still enjoy picking up and using your cherished tablet. Shop around for good deals in stores or online. When you find the right brand of protective case, don't hesitate to make your move. Your iPad will most likely thank you for that in the long run.
If worse comes to worst, and your iPad falls into some form of harm (with or without a protective case), we at iPad Repair Philly definitely have your back, and we'll get your tablet back to tip-top shape in no time at all. We have a certain knack for that sort of thing! Still, before things get to that point, we highly suggest that you take all the steps necessary in ensuring that your iPad lives a long, healthy life.