Your little girl is thrilled to join gymnastics in her school, but as a parent you might wonder what type of costume would best suit her. Do not worry you are not the only one sailing in the boat. This is a common question revolving around the heads of most parents.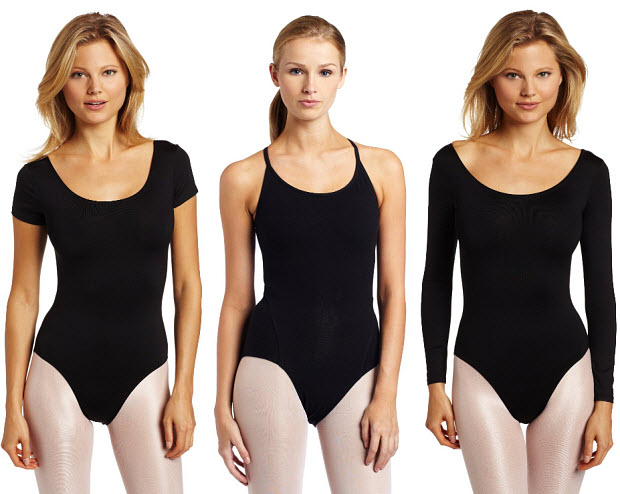 Knowing the Difference between Leotards
First and foremost, you need to understand the reason for buying gymnastic leotards for your girl. You cannot just walk into any store and pick a leotard for your daughter. There are basically two types of leotards for gymnastics.
Competition Leotards
Practice Leotards
Competition leotards are typically made from good quality fabrics that are ornamented with sophisticated and elegant jewels. These costumes might look attract and appealing to the eyes, but the pains taken to design them as per the competition rule-book is challenging.
Practice leotards, on the other hand are used for workout sessions. You can practically choose from different varieties of cuts, styles and patterns and are comparatively cheaper than competition leotards.
Factors to Take into Consideration When Choosing Leotards
When you plan to buy leotards for acrobatic gymnastics, there are few factors that you might need to take into consideration.
The below tips might prove to be fruitful when it comes to choosing the right leotard for your princess:
Purchase the right outfit that is neither too tight nor loose for her
She must be able to move or glide freely while performing and her leotard should not prove to be a hindrance for her
Keep in mind the type of material you choose for your leotard. Some of the different options available are cotton, velour and Lycra. This again depends on your daughter's comfort level
Last but not the least, you can choose from different styles. You can either go in for sleeveless, backless, camisole, or wide open backs
Leotards are made from delicate fabrics, so you need to take proper care for them. You cannot just throw them with your other laundry.
If you have purchased leotards made from metallic or special fabrics embedded with rhinestones, then you need to hand wash these in a sink full of cold water. For sanitization, you can even add a spoonful of table salt.
Personalized Leotard Costumes
Want to add a personal touch to her costume? Then why not go in for stores that offer to sew costumes as per your needs and preferences.
All you need to do is pick the fabrics of your choice and share how you want them to be designed for your daughter. Some of these stores even offer worldwide shipment services. You might need to place your order well in advance.
You might come across many stores that offer personalized costumes at affordable rates. If you really like their work, then you can even opt for bulk purchases and avail good discounts and offers on them.
Conclusion
Choose the right type of leotard for acrobatic gymnast can make your girl feel confident in her ability to perform. Involve your daughter when it comes to choose a leotard for her by asking her opinions on the designs.