Accidents can happen at any time and any place. Whether you were injured at your local store or bitten by your neighbor's dog, you need medical attention. But receiving medical costs money. Fortunately, depending on the circumstances of your injury, you may be eligible for compensation to help cover your medical bills.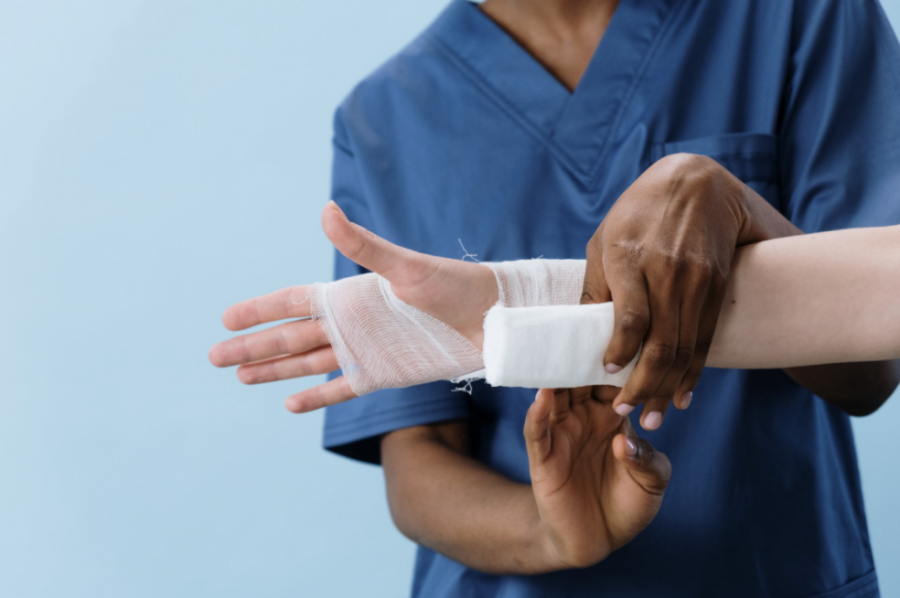 Gather Evidence
No matter where you were injured, you need to gather pertinent evidence. Your insurance company will want specific details about the incident, so you need to be as detailed as possible. Here is a list of the evidence you need to obtain:
The day, time, and location of the place you were injured

The names and contact information of all witnesses

The type of injury you sustained

Photographs of the injury
You may also need to provide apparently trivial information such as the type of shoes you had on or the clothes you were wearing. While these details may seem insignificant, they could have affected or caused the accident. You will also need all this evidence if you are planning to take legal action.
Hire a Lawyer
The entire process of filing a claim and potentially taking the case to court is a complex one, and you may need some help. A personal injury lawyer focuses exclusively on injury cases, both those that can and cannot be resolved out of court. They understand the complexity of personal injury law claims and can assist you in recouping money for medical bills and lost wages.
Get Reports
Incident reports, police reports, and reports from medical staff will strengthen your case significantly. You or your lawyer can request these documents from the appropriate parties. For example, if you sustain a slip-and-fall injury inside a supermarket, you need documentation from anyone who witnessed the incident and from the general manager.
If your injury was the result of an attack, the police can give you a copy of their report. Your doctor or local hospital will give you a copy of the medical report. Know that your medical reports can make or break your case, so you need to have the complete file, including hospital admissions, doctor visits, and physical therapy.
Talk to Your Insurance Company
In case someone is ever injured on your property, talk to your insurance company and see if they offer premises liability coverage. Premises liability coverage is similar to personal liability. It provides coverage in case of injury claims that occur on your property and can cover the cost of the victim's medical bills and lost wages.
Determining liability isn't always easy. You should work with an experienced lawyer who can get compensation you deserve.