The nature of damage to a person's limbs decides what kind of treatment products are to be used. There are several suppliers of physiotherapy equipments online whether you are looking for the larger ones that include treatment for the patient's hands, legs, neck, torso, etc., or the small ones such as cold and hot packs or exercise balls and bands. There are some treatment methods that require application of heat or coldness to a patient's body.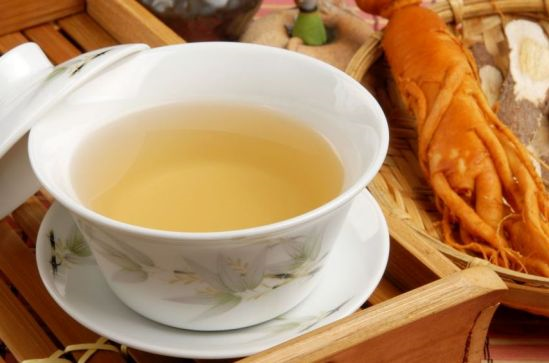 Some of the equipment or items in the hot and cold therapies are:
Hot and cold packs – Especially useful for people with sore limbs, aching backs and necks, depending the treatment suggested by the physiotherapist, you could either heat the packs over a stove or in a microwave and use them or store them in a freezer before using them.
Hot water bottles – These can be used by people in general too. People, who complain of stomach cramps and any aching part of the body, find a lot of relief when the hot water bottle is used on the relevant body part.
Wax bath units – Some people need to provide extra care to their hand or legs because they may have suffered a lot of damage in those parts. In order to provide relief from pain and to improve blood circulation, a bathing unit is most helpful. Available in different sizes such as small, medium and large, buy the most appropriate one according to the physical features and age of the patient.
Body-cum-facial massager – Another equipment that generates heat in a person's body is the massager, but on a much gentler and lower level. The purpose of the massager is to soothe a person's body and increase blood circulation in it so it can heal faster and remain healthy. Many spas and salons use these massagers while doing any facial procedures on their clients too because improved blood supply to a person's face means a healthy glow in it.
Steam packs – These are external equipments that are wrapped around or placed on the damaged limb to provide relief to it. These packs are capable of holding steaming hot or boiling water for up to 30 minutes and are frequently used by physiotherapists all over the world. This can be called an improved version of the hot water bag that is mostly used for domestic purposes.
Moist heating units – The units in which the steam packs are heated before use are known as moist heating units. They look similar to the wax bath units but are not used for the same purpose; they are only used to heat the packs. These are also available in small, medium and large sizes.
The purpose of including exercises, therapies and massages in a medical treatment is to ensure there is enough heat generated in a person's body so that he/she can recover fully and faster.