India is a charismatic land. It is imbued by the different colors and shades of countless festivals and events. A small tour to India cannot be expressed without diving in its diversified traditions and cultures. Indian festivals are packed with excitement and never-ending joy. Indians celebrate these festivals with lots of happiness and great enthusiasm. India festival tours would be the best way to enjoy and live the splendid charm of India.
Upcoming festival tours:
Each month of the year is filled with the several festivals and events. Every festival is celebrated with the different level of energy and happiness. If you are planning for the festival tours in India, note down the below-mentioned festivals for your excursion.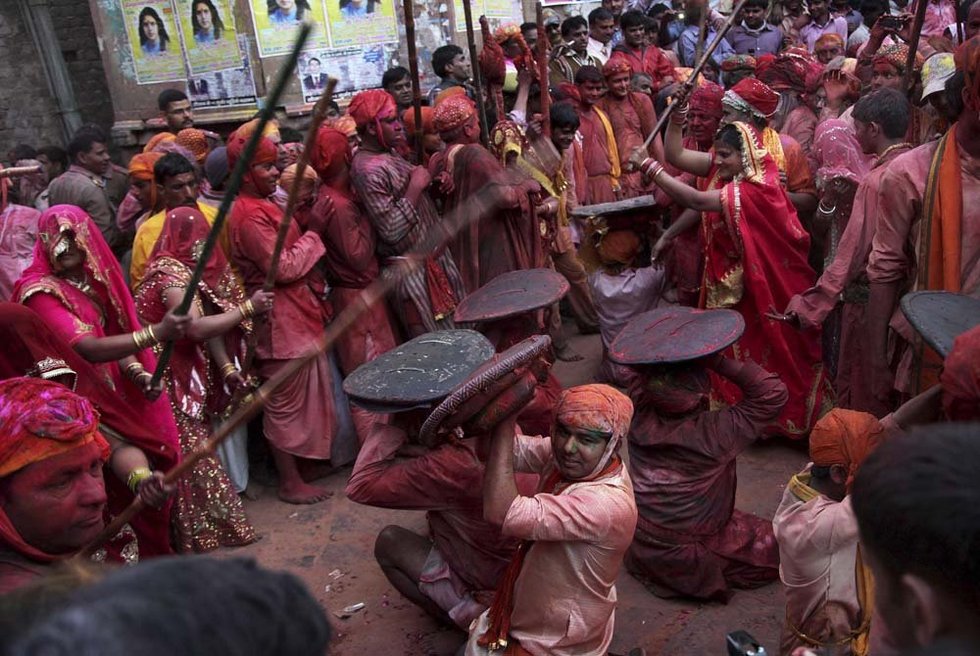 1. Holi
The 'festival of colors', Holi is India's most popular and major festival. This festival is the great opportunity to capture the beauty of India. You can take festival tours from different service providers to enjoy your time with all your hearts. The 'festival of color' will surely give you the best ever holiday experience in India.
Best places for Holi: When it comes to Holi, the only name comes to the mind and that is Mathura-Vrindavan. People who have seen the Holi in Mathura-Vrindavan will always relish the remarkable memories. 'Latthmaar' Holi of Barsaana, is popular all around the world. A huge number of people take their festival tours in India during this festival. The whole festival continues at least one week in Mathura-Vrindavan. Apart from this place, Holi of Rajasthan, West Bengal, Mumbai, and Delhi is also popular. As Holi is very near, you can also plan your festival tour of these gorgeous places.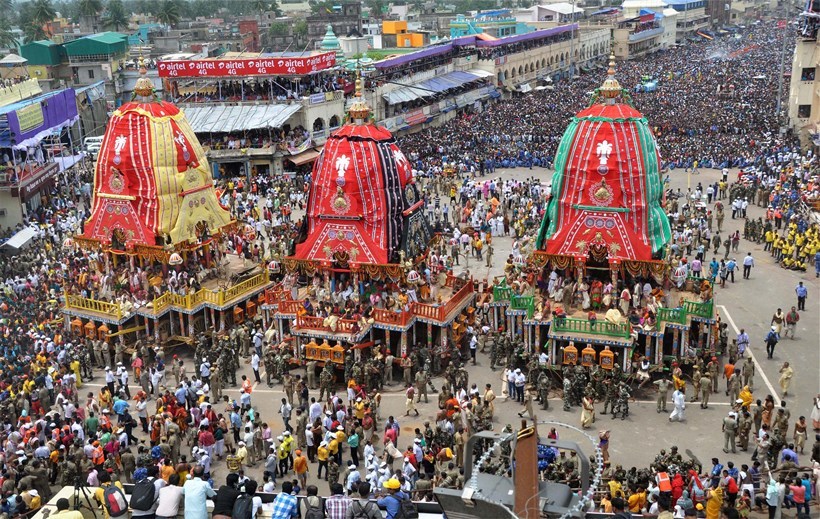 2. Puri RathYatra
It is one of the most prestigious festivals of the India. When you take festival tours in India during the Puri Rath Yatra, you will enjoy the massive celebration of this festival. People celebrate this festival with great fervor. People come to see this colorful festival from each nook and corner of the globe. The enigmatic music of gongs and gracefully decorated outdoors will give you an outstanding experience to appreciate forever.
Best places for Puri Rath Yatra: As the name suggests, you can enjoy the best time of your life in Puri, Odisha. This beautiful festival is such a unique experience for the travelers. If you are planning for the festival trip, it is suggested to make a visit in this Rath Yatra. The festival usually falls between June and July, so plan your trip between these two months only. You can also plan your trip in advance to avoid crowds and inconvenience during the peak time of booking.
India festival tours are always a worthy deal as you will have countless options to explore. Pay visit in any season, you will never get disappointed as India celebrates its festivals in all the 12 months.