Like every other part of your store, the way your cash wraps look like will also play a role in attracting your customers into your store. People love looking at curious and beautiful things so you go really go two ways by selecting those that either look interesting or looks really fancy and expensive (though they need not be!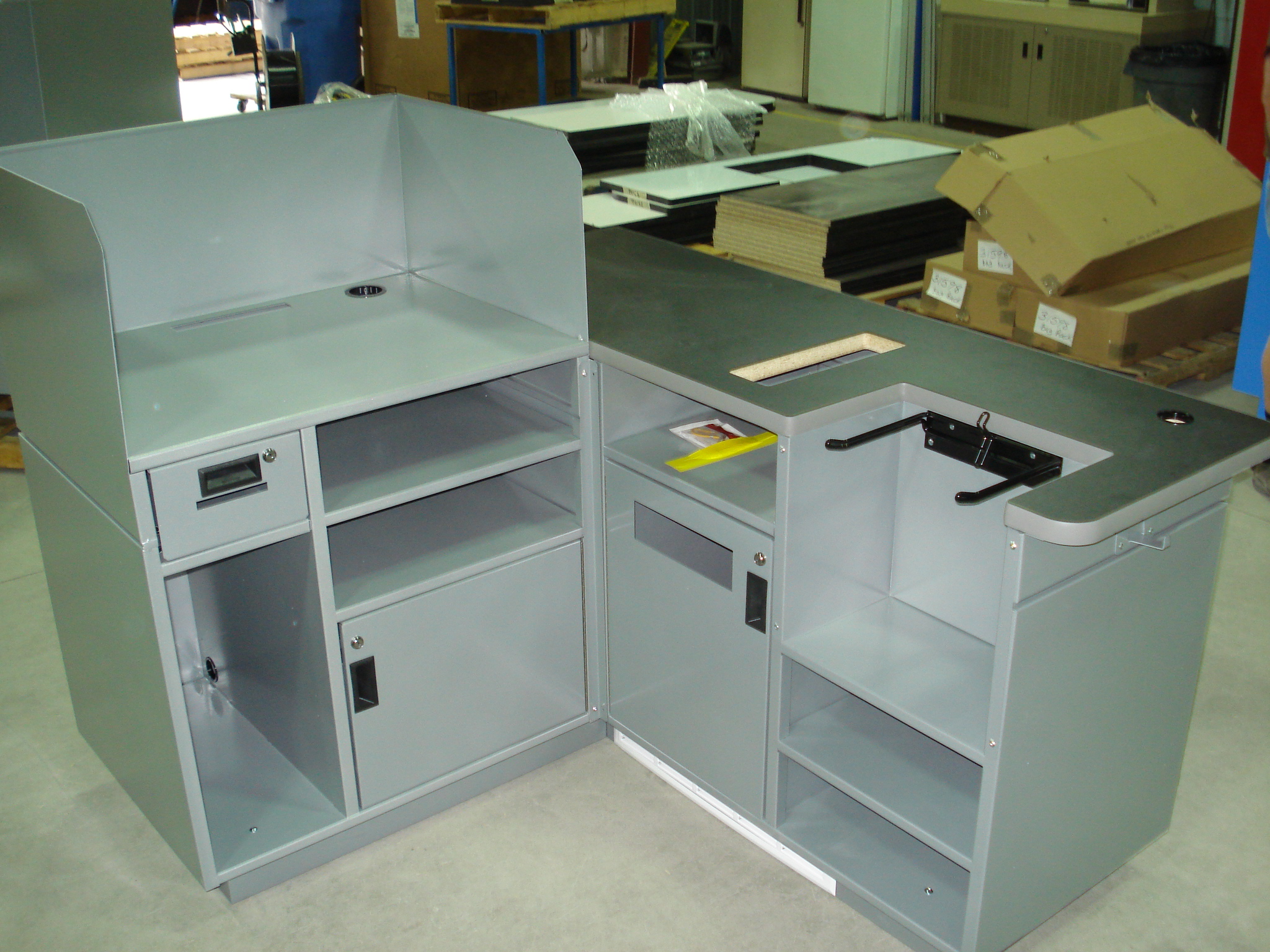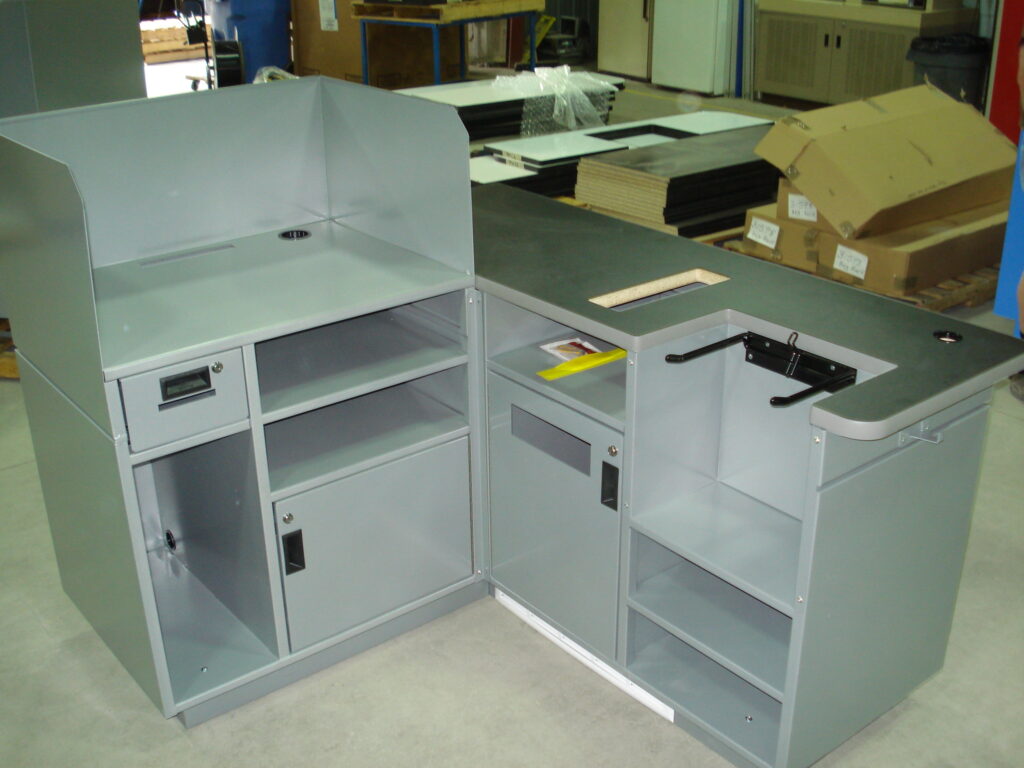 Here are a few reasons why you need to consider getting great looking counters for your store:
1. Is Very Attractive
Nowadays, consumers are constantly bombarded by advertisements everywhere they go and though the advertisements may not always get these people to buy something, their brains and eyes have come to expect great looking graphics and beautiful things. You might have noticed this before just as you are unveiling some of your more attractive looking products, your customer's attention will generally spike and there will seem to be an influx of customers.
This effect is reversed when you display boring looking products in your displays and that is exactly what has been proven. People love looking at curious and beautiful things so if you integrate this fact into your counters, it will work to your advantage! Your business will see more sales automatically.
2. More Space Than You Can Handle
You need to understand that your cash wrap counter is the last stop your customers will be at before they exit your store so you shouldn't just let them leave without at least tempting them to purchase more things from your store first! When you shop for new counters make sure you aim to get one that has plenty of space for you to display your smaller or cheaper items in it or on top of it.
This is a strategy that almost every retail shop owner knows and practices so why not do the same? When you have plenty of display space in your cash wraps you can literally put anything you want in them and this increases your customer's exposure to the amount of products that you have. Don't be surprised when you realize that most of your sales comes through them when customers think they have bought everything they want from your store!
3. Beautifying Your Store
This shouldn't be a surprise for you to learn that with great looking counters, they can help to improve the overall look of your store, just like that. That is why it is important you look for wraps that look great but don't necessarily have to cost a bomb to own. Your business will thank you for it!