In today's world, everyone wants things that are quicker and cheaper. When it comes to printing, this condition is even more valid. Whenever we want to get cards, calendars etc. printed we search the internet for the best printing presses that doesn't cost much and also delivers the work on time. There are many printing presses these days, big or small, that provide people with good calendar printing. But, if you are getting the same printing done at a lower cost then why to go for a bigger brand that will cost you much more than your budget.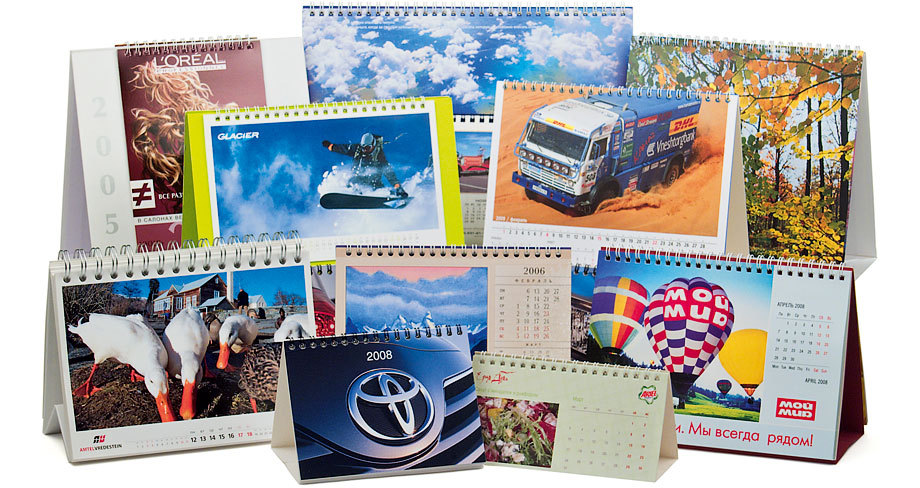 If you are looking for a printing press for calendar printing that suits your budget and is good at the printing job then you need to keep three things in mind when searching for a printing press.
Here is the List of these Points:
1. Craftsmanship: Analyze and review the way they work. Find out if they have done calendar printing before. If yes then ask for the samples and go through it to know its quality. This will also give you an idea of the design and prints on a calendar. Remember one thing, key to a good calendar is focus on the quality and not on the affordability. Giving your budget a priority is certainly important but you need to be flexible. If you are getting a calendar that is way better and you need to put in some more money, then don't hesitate. It's a single time investment. Don't waste your money on an inferior product that is not even worth it.
2. Reputation: As per the famous Digambara monk Tarun Sagar Ji, don't trust a person before knowing his past. So, accordingly going through the history of a company is very important. You need to know how other clients review their way of working and where do they stand in the market? Before you start working with a company make sure that you have done a good amount of research. There are high chances that the way they have been working according to their track record, whether good or bad, they will treat you similarly. Don't forget that your main focus is to advertise yourself in a given budget, so choose wisely because you won't want to spend so much without any returns.
3. Customer service: How a printing press behaves with you, a potential client, will show a lot about how your whole experience is going to be there. Remember, if they are truly looking forward to work with you it will show in their action. They will go beyond and above to excel in everything and to make sure that you are happy and content with their services. Friendly, courteous and respectful customer care executives will answer all your questions with a positive spirit.
It shouldn't be a difficult procedure to complete your order in an appropriate and well-organized manner.
So, now as you know Calendar Printing is not as tough as it may sound, go and look for the best printing press for yourself as now you know how to choose the best one.