Apart from advertisements that may require lots of work, precision and expense, you have to realize that your company needs an identity, something unique that may create awareness and enable potential customers remember it in future. You may think that custom made stickers play a little role in making your business come out, you might be wrong. Most customers are fond of keeping company's identity stickers and labels to enable them to remember the company just in case your company's products were satisfying. Custom made labels are good for business, but without better design and quality they might not be that important. They come in different varieties from custom printed labels to woven labels.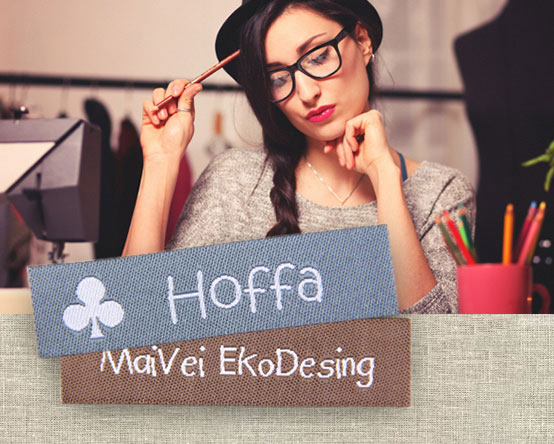 Important factors
1. Attraction – If custom made label has the best design, color and stylish writings, it might create a center of attraction for most buyers. In this way they will be attracted towards your product, hence chances of purchasing the products are increased.
2. Reminder – If the product has positive results and satisfying, most customers would like to trace back where they got the product. One of the good things that may help them remember is custom made labels, since most of these labels contain the name of these contain the name of these companies, telephone number location and much more.
3. Identity – Custom made labels in some percentage are responsible for your companies identities just like a logo. If designed well it might create some perception about your business and there is nothing more important than that to your company.
Custom made labels are designed differently. We have printed labels and woven labels. As we said earlier designs play a major role in custom made labels and as we can see, woven labels seem to be more durable and expensive.
Woven Labels
Unlike other custom made labels, woven labels require more work ranging from knitting to artistic designs. It is also important to know some of the best fabric options depending on your requirements and its main purpose. Woven labels the best three fabric options that include, taffeta, satin and damask.
1. Taffeta – non reflective look, durable and less expensive, especially when bought in bulk. It also has the medium thread count. We can find it on canvas backpack and other items similar to it.
2. Satin – shiniest look, rigid and has a low thread count. We can picture satin in pajamas or satin ribbons.
3. Damask – Slightly reflective or shiny appearance, has the highest thread count.
Woven Labels vs Custom Printed and Others
As we can see woven labels are more durable, come in different styles, designs, different materials and involves artwork that may describe their price. They are there to stay and act as a reminder of the product. This is important for potential regular customers since they need something that will keep reminding them of the company. With woven labels you have a strong, lasting brand image, good picture and controlled perception of your company hence chances of growth are higher.
Conclusion
Why spend much time on advertising, promotions and lose more money on the offers? You can reduce all these stress and focus more on woven labels, give your company a new look, an identity to be reckoned with and more, by just following a simple procedure. Find the best label for your company, stay stronger and keep growing.