As medical experts race to find an effective vaccine against the coronavirus (COVID-19) outbreak, the pandemic continues to spread throughout the world. It is especially evident in the U.S., which has seen a record number of COVID-19 cases and associated deaths over the past few months.
With a potential vaccine at least a few months away, the best way to stop the drop and protect your local community is to practice effective safety measures yourself. This ensures that you are doing your part in curbing this deadly disease.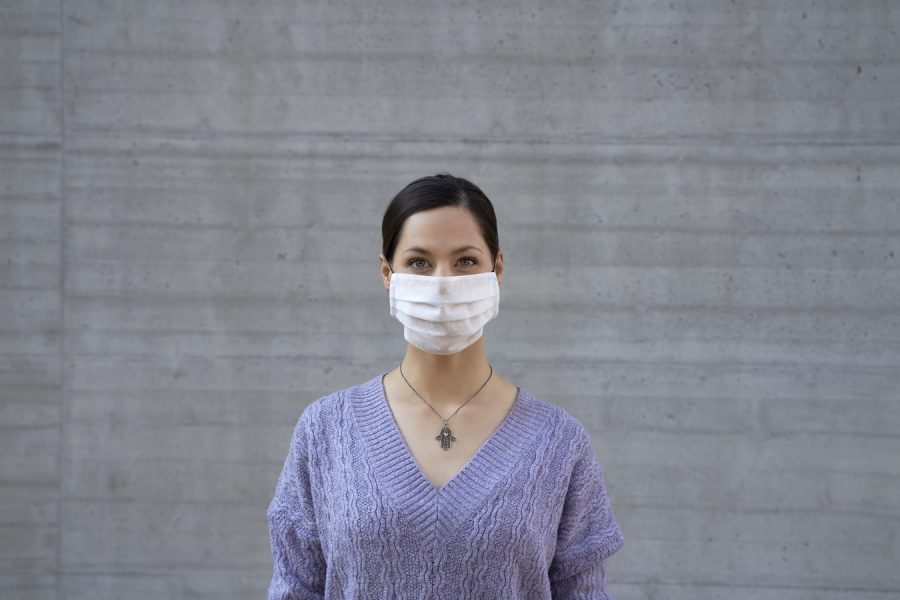 Wear a Mask on a Regular Basis
Wearing a mask around others prevents respiratory droplets from escaping into the air. As a result, it keeps asymptomatic or infected people from inadvertently transmitting the virus to others.
Personal protective equipment (PPE) such as hospital-grade masks are critical for medical professionals during the pandemic. This is why the Centers for Disease Control (CDC) and the World Health Organization (WHO) encourage the general public to use easily available material such as regular fabrics for their masks.
Make Physical Distancing Your Top Priority
Another effective way to stop COVID-19 in its tracks is by practicing physical distancing. By making sure that you stay at least 6 feet away from others, you can protect yourself and your community from spreading the virus to each other.
This practice is critical, and should be followed whether you are on a grocery run, a nature hike, or a regular walk through the neighborhood. Since the novel coronavirus mainly spreads through close contact, this approach helps you keep your community safe.
Avoid Non-essential Gatherings
Since detecting a COVID-19 infection can be difficult for many people, avoiding non-essential gatherings such as visiting family or friends is crucial during this time. This not only helps you save yourself from exposure, but also ensure the wellbeing of your loved ones.
To fulfill your social needs, you can turn to digital communication such as phone calls, video calls, or texts instead. This helps you connect with the people in your life without putting them at risk.
The Only Way Forward is to Look Out for Each Other
WHO recently warned that COVID-19 is spreading all across the world in one big wave. It also categorized the novel coronavirus as the biggest crisis that it has ever faced in its history. This indicates a difficult path ahead, but we can all get through this by practicing proper safety measures to protect our community.