Everyone wants to make positive differences, although the definition of "positive" itself could vary depending on our values and situations. Regardless of what we do, we could have positive or negative impacts on the life of others, whether we meant it or not. However, we should always to try to make a difference and benefit others by using our resources, personality, knowledge and experience. We should know how we should be remembered by others, whether they think of us as someone with kindness or apathy. Each of us can leave different impressions.
However, we could leave behind better things if we could make a difference. It may only be a few simple acts of kindness such as letting other cars to merge into traffic or holding the door for an old lady. Just by listening to others and show our interest is also considered as an act of kindness. Another easy thing to make a difference is by using words of encouragement. They should be an expression of our compassion, consideration and awareness. We could do this with a sincere hope that people could overcome their sense of despair and discouragement.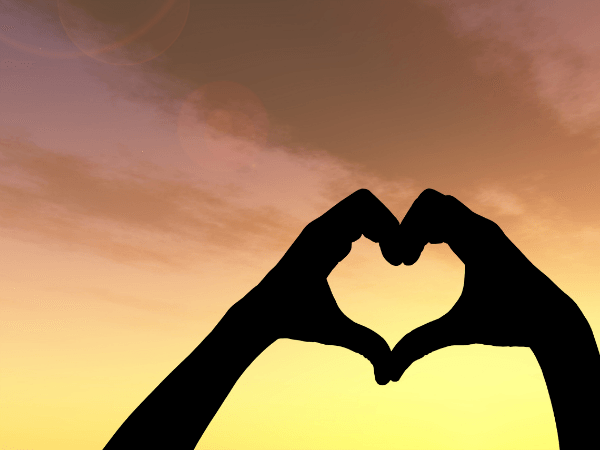 We could also make a difference by being acknowledgeable. In this case, we should have the awareness if people are having difficult time. We should also try to be friendly within a network of people or friends who probably need us during their times of need. By feeling sympathy for others, we could become more compassionate. Some people could be in a rather bad situation because we care and understand about them. It is also important to be more understanding and it could be considered a non-judgmental approach to better understand people.
We should also know that supports we provide could also make a difference to others. There are physical, financial, psychological and emotional supports we can give to others. Supports are needed when people are affected by negative situations and they surely need to obtain helps in any way they can. It is also important to have an act of courtesy and avoid from being affected by any kind of hardships. What really matter should be the fulfilment of our goals in making necessary differences. Charity is also a simple thing to make huge differences and we should be generous to those who need our helps. When it comes to giving we shouldn't be on the selfish side. It is important to give our energy, experience, time and other resources we can provide.
In general we should deliver kindness, because it is always fundamental in any successful social relationships. We should be kind whether or not we are certain with specific people, especially those who cross our paths. There are guidance, manners and other things that we need to consider. In general, we should be able to express our love and any side of humanity factors that could provide others with good things. We should always try to benefit people with the way we make our differences.