A must have in every wardrobe; pencil skirts are feminine and classic. In fact they come as the real superhero of every wardrobe especially when you want to feel special but still can't find a single outfit that will suit the purpose. Lightly tracing the curves, a pencil skirt can instantly make any women feel confident and sexy. However pencil skirts also happen to be one of the most misunderstood wardrobe staples that exist there. Where on one hand it is one of the most sought after office essential other times it is chic beyond reproach that most of the time we start thinking that it is not for the average women but rather only suited for the high profile ones.
However, such a belief is extremely flawed. The fact is that pencil skirts can look great on almost of body shapes and personality. So if you have been wondering on how to add it to your wardrobe, here are some cool tips and ideas to help you get the most out of skirts online.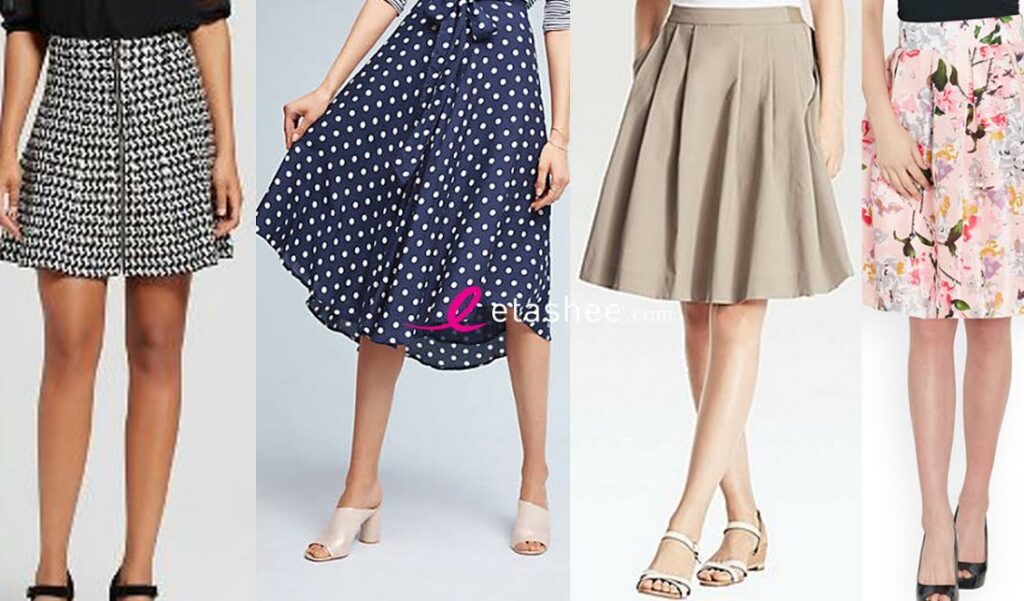 Here are 10 look ways to add pencil skirt to your wardrobe:
Create an hourglass figure
Want to fake an hourglass figure or whittle your waist? No, you don't have to depend on spandex or shapers etc. All you need is a pair of pencil skirt in your wardrobe. Team it with stylish top and add a stylish belt to cinch it at the waist. Make sure that the belt is of darker shade than the skirt and the top. If you have a heavy bottom you can also try wearing pencil skirts with vertical stripes. Also, opt for darker shades to create a slimming effect.
Get the perfect office look
If you are confused about wearing pencil skirts to office, try the same colour technique and find a blouse in the same colour as that of your skirt and team it with a black stiletto for an elegant and stylish look.
Create a fresh and youthful look
Just by adding a moto jacket to your pencil skirt will give it a more youthful look thus earning you compliments from friends and strangers alike.
Be the corporate queen
Work your look around a bright coloured pencil skirt and take your look to a higher notch. Team it with neutral pieces to create an elegant look.
Because prints can make a cool look
Opt for prints that are fun and whimsical to bring a new perspective to your style. Complete the look with cute pumps to get compliments.
Dress up for the colder season
As it starts getting colder, revive your office look by opting for a longer silhouette. Team it with a blazer or an overcoat for a confident and cozy look.
Accessorize your way to gorgeousness
Team your pencil skirt with a silk blouse and add statement neck pieces to take your outfit from office to formal get together.
From casual to office chic
The ever so versatile tee is again to your rescue when it comes to creating a fabulous look with your pencil skirt. Tuck it in your skirts and add a tailored blazer over it for a presentable and chic look.
Make a style statement on a wintery day
A turtleneck sweater worn with a pencil skirt is fail safe outfit. You can further add heels and tights to make even cosier.
Make suede work
Suede and leather look super chic during fall. Not only are they warm but look extremely fashionable too. Go for high waisted style and tuck in your tops and shirts.