Birthday parties seem to get bigger each year as the child grows older. Like any parent you want the party to be the best it can be. By following these ideas and recommendations the party will come off as a big hit. Even better your child will remember it for years to come.
The first recommendation is to start planning for the party weeks ahead of time. If you are renting a place this will be a good time to book the place so it is available when it is party time. This is the best time to have invitations sent out to friends and family so they have a chance to get time of or travel if they are coming from another city or state.
As a child grows and changes so do their interests. Letting the child pick a theme or story line gives them the chance to be involved in the excitement. Everything from cake design, decorations, and even games to play allows the child to see the work that goes into a birthday party.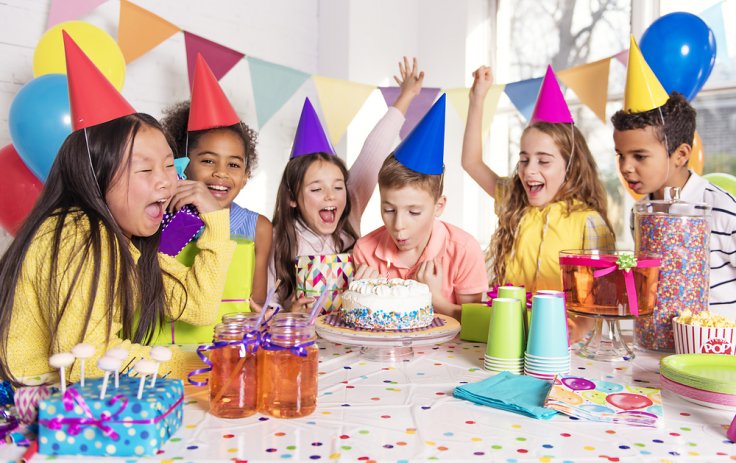 Once the party finally comes it is a good idea to be the first one there. This gives you the chance to make final adjustments to things that are setup. If you are meeting at a 3rd party location this gives you the chance to put tables together and isolate an area for everyone to be together.
As kids arrive allow your child to greet them and take any presents from the arriving quests. This gives them a chance to voice a personal thank you to their friends and family for any presents given to them. If most of the guests are their friends they will be able to see them as they come in and gives them a chance to meet any new kids they might not know.
A last recommendation is to keep things moving along. Have time restraints on each part of the party. This assures that you will be done on time. As parents show up to pick up their children they will be able to leave in a more organized manner. If you are at a 3rd party location this will assure that you will not have any fees to pay for being late.