There are ways we could to attract people to our business. As an example, we should be able to draw them into our website by inviting them to join our contest. We should be aware that people simply love free stuff and social media is a perfect media for contest. In this case, contests with interesting prizes could be sure-fire crowd pleaser. It is important to keep our customers happy and we should be able to meet a staggering number of potential customers who will be interested in our brand. Often, we should be able to encourage people to talk about our contest and this will become a kind of free advertising.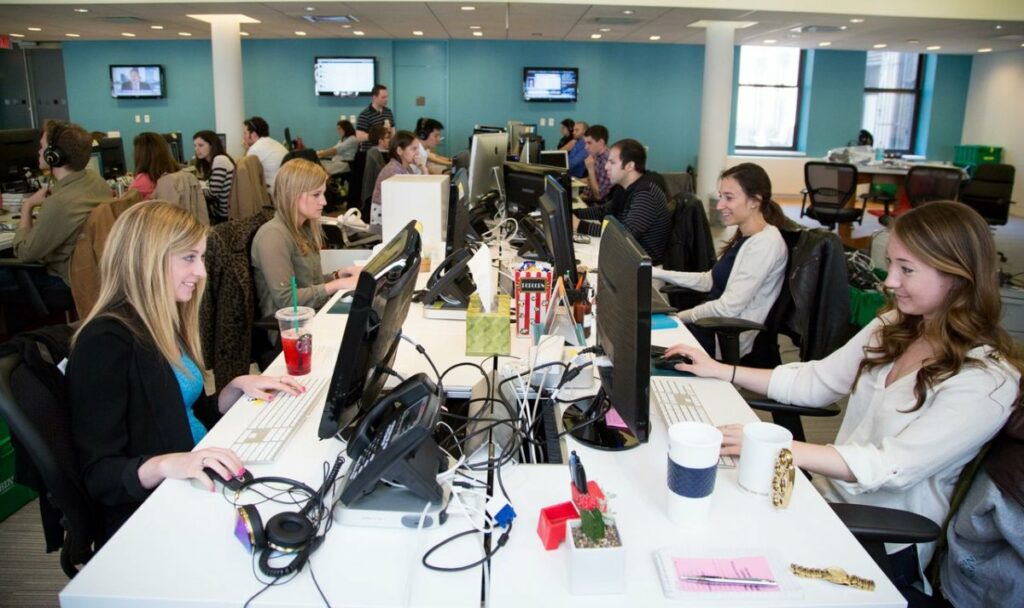 This is applicable for both offline and online encounters. In this case, contests could become an activity that will encourage people to be familiar with our products. Contests can be retweeted often in Twitter and posts can be shared on Facebook. This is equal to word of mouth in real world scenario. A contest should be entertaining and fun, in fact there are people who want to seek excitement by participating in our contests, instead of getting the prize. We should find out ways to make sure people would join our contest and there are many things to do this. In this case, we should avoid using spammy and irritating messages. In general, we should properly plan a contest and if we are quite ambitious, it is a good idea to use a bit of money. We could also allow people to join our contest by sharing a Facebook post, retweeting a tweet or commenting on our blog. Even if our products are not commonly known, we should be able to spread messages very quickly.
We should also make sure that runner ups will also get prizes, so people would know that they will get prizes, even if they couldn't achieve the first position. This will be an addition incentive for people to join our contest. Prizes for lower places could be as generic as free e-book or discounts. People enjoy free stuff, but they also enjoy purchasing things at lower prices. We should make sure that prizes are relevant to our customers and we should use social media to spread the information. By mixing up approach, we should be able to improve the amount of exposure and add the number of entrants.
It is important to make sure that contest are easy to enter and simple. If our contests are exceedingly difficult, we could alienate some people. It is a bad idea to turn consumers off of our contest. This will be a waste of our efforts and time. Also, after the contest is completed, we should make sure that we are able to deliver the prizes. We shouldn't be in a position where we are not able to deliver the promised prizes. If want to make sure that our contest is successful, we should monitor it to make sure that there's nothing that could impede the whole process.