When you plan to start a courier service, you may have felt the initial excitement and nervousness alike. Having concerns about starting a network and management-oriented business, such as courier company, can be a concern for you. If you are not very familiar with delivery industry or are employed by a courier company and are considering to have a start up of your own in the same industry, we bring for you the most effective and proven tips to help you sustain your business and overtake your competitors.
When you fail to plan, you plan to fail.
Irrespective of the domain and industry specifications, a business, must begin with a clear plan of action and have sufficient research to back decisions and strategies. You may have the passion and the required level of dedication, but nothing can add more power to your business strategy than a thoughtful, validated and effective business plan.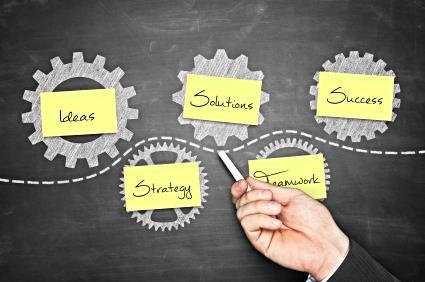 You can do some research about your market, existing and trending practices and have an idea about what the customers expect from the courier service firms in general. If your financial resources are limited, you can hire a proficient business development manager who can assist you during the whole journey to success.
Erect an Attractive Infrastructure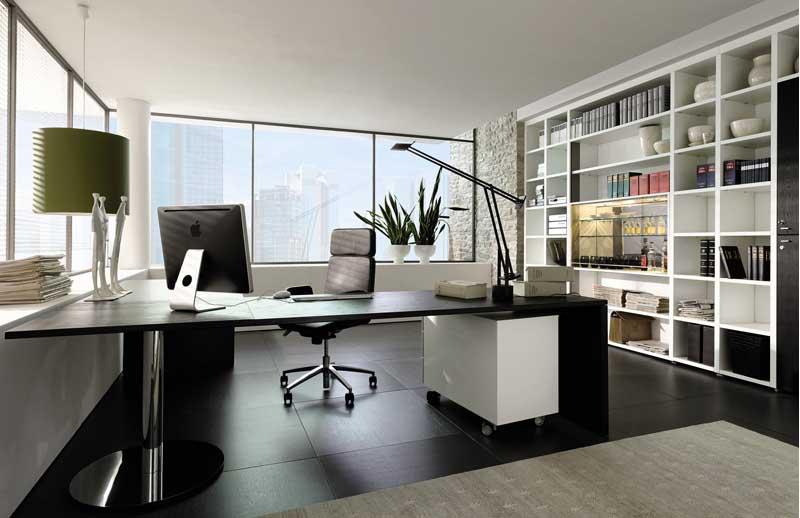 Courier company is very dynamic. Get an office that is well-connected so that your customers can have an easy access to your firm. You will definitely need an efficient and well-spaced delivery vehicle that is not just reliable, but also has a good fuel economy. You can consider buying a new vehicle but make sure you get that checked by an expert mechanic.
#Xtra-Tip:- Don't miss including the vehicle depreciation in your business plan. By doing so, you are not just saving money, but also dismissing any chance of legal complexity.
Purchase appliances for your business needs
Sure you need to hire employees, so get sufficient stock of pens, notebooks, envelopes and such accessories. For practical purposes, you can consider getting telephone lines, and WiFi installed in your office.When installing computers and servers, you can call an IT expert who can update your systems with the latest software, patches, etc.
Decide on delivery options
While ideally a courier company should operate 24×7, you may like to narrow down your service hours to suit the market expectations and consumer behavior. Depending on your employee strength and available resources, you can consider providing an overnight or one-hour delivery services. Since your firm will be a new entrant, you can think out of the box and give some additional features such as emergency delivery of even oversized goods, secure delivery of confidential material, etc.
How to Increase the Sales Revenue in Short Time?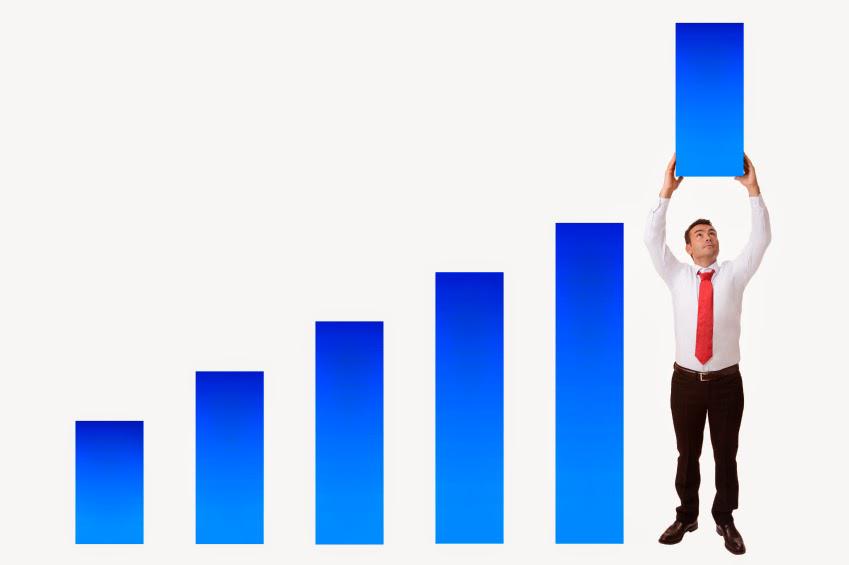 Despite being a start-up, you can leverage the influence of technology to elevate your business opportunities. Market your firm very well, use social media sites, business forum, etc. to promote your brand online. Since most of the customers have now switched to mobile phones, you can introduce a mobile-friendly website that will increase your customer base to a great extent. Also, you can incorporate different payment plans to suit the customer's pockets without affecting your profit margins.
White Glove Delivery  : http://www.esquirelogistics.com/