The smartphones are ubiquitous now and the billions of mobile phone users are never tired of working on their handheld devices, given the excitement and fun opportunities they offer. Samsung Galaxy S7 Edge is one of the best phones in the segment and offers exceptional speed, plenty of RAM and a cool camera, among other exclusive features. But as new phones from Samsung, including the Galaxy S8 and Galaxy S9, are out in the market, and the Apple iPhone X is now also available, you would definitely want to upgrade to an even better device.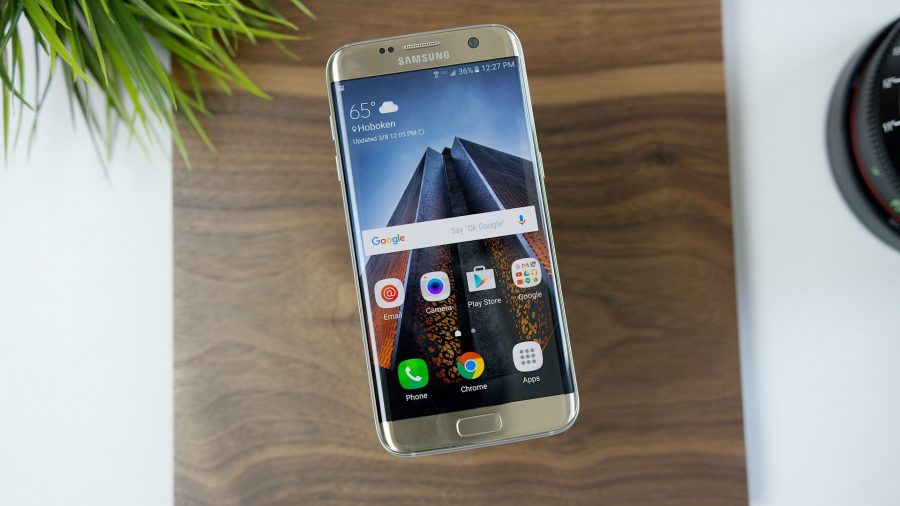 Selling Your Samsung Galaxy S7 Edge
If I would want to sell my Samsung Galaxy S7 Edge, I would like to get maximum returns and enter and a value for money deal, especially when my phone is in a good condition. Here are a number of options that you can choose from to resell your phone.
Option 1
When you have decided to sell your phone, clean its display, back panel and other outer parts so that is looks shiny and newer. Do not use the phone any further.
Place the advertisement of the phone on different online websites that can serve the resale purpose.
Quote a suitable price of the phone in your advertisement. You will get responses in lieu of your advertisement on your email or on the website where you place the "phone sale" advertisement.
Choose the highest bidder who will send the money to your bank account, and you will have to mail/courier the phone to his or her given address. Ensure that you pack the phone suitably so that it does not get broken while in transit.
 Option 2
This option involves the selling of your phone through the third-party electronics resale websites.
Search for a few websites on the Internet that deal specifically with the resale of old phones.
Provide all the information that the website requires towards the selling the phone. You may have to give information about the condition of the display, camera and other phone components and features.
 The website will offer you a certain amount of money and will buy the phone directly from you.
 Option 3
This option involves the selling the phone through offline stores.
If you are living in an urban area there would be certain markets and shops that deal in the resale of old phones.
Reach to these shops, show them your phone and see how much they can offer.
You would be able to get the most money for your phone when you choose the online and digital platforms. Apart from greater price quotes, you will also be able to save money on the fuel and parking expenses that would occur when you sell the phone offline. Also, make sure that before you sell your phone all the service plans have expired. See to it that you have logged out of all the applications and have also closed your cloud storage accounts on the phone.