The water purifier is essentially required equipment for every home and commercial place. Drinking purified water saves you from several types of health issues. There are several types of water purifiers with different technologies available in the market.
Before purchasing the right water purifier, you should educate yourself about the different types of water purifier and their features. Selecting the right purifier would help you and your family to stay healthy.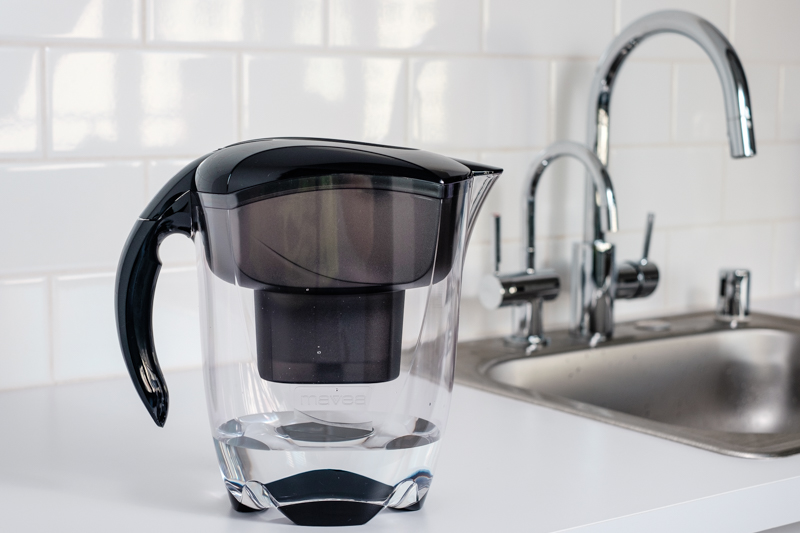 Various Types of Water Purifiers
Water purifier comes in different advanced level technologies. They comprise of features that help in providing the best protection against the harmful bacteria present in the water. Some of these technologies are Gravity Based, Reverse Osmosis, Ultra purification, Ultraviolet, and RO + UV based water purifiers, etc.
Gravity Based:
These types of water purifiers are very economical. This is the reason why many households prefer to install this purifier. The best part of these water purifiers is that they do not need electricity for the operation. You can easily install them in your home when you receive soft water supply, and the TDS water level is low.
They are less effective than other advanced level technologies such as RO and UV technologies. When planning to purchase this type of water purifier, it is important to go for Ultrafiltration technology.
http://www.heamotivation.com/collections/water-purifiers/products/big-berkey-water-purification is one of the leading water purifier company in the world. You will get the best quality water purifiers at the most competitive price here.
Ultraviolet (UV) Technology
The concept of the UV technology is very effective. There is a UV bulb present inside the purifier that is responsible for destroying all the bacteria, viruses, and microorganisms in the water. One issue in this water purifier is that it does not possess the ability to remove the dissolved salts in the water.
Reverse Osmosis Technology:
Such type of water purifier is best when the water at the place where you live has very high TDS level. This type of purification process has the ability to remove heavy metals, pesticides, chemicals such as cadmium, fluoride, arsenic and other dissolved salts in the water.
One has to make provision for electricity to operate this water purifier. Purchase an RO-based water purifier that has a TDS controller that retains natural minerals in the water.
RO + UV Technology
As the name suggests, these water purifiers provide features of RO as well as UV technologies. It is capable of working with all types of water. It is required that you should always buy an RO + UV water purifier with an inbuilt TDS regulator.
Ultrafiltration Technology:
This technology is same as that of RO technology. It does not need any electricity to function. These water purifiers use a fine membrane to destroy bacteria and microbes present in the water. It is found to be very efficient with the public water supply.
Water purifier has become an essential requirement everywhere. It gives an assurance of pure water and saves us from several ailments. Investing in the right water purifier is one of the steps towards a healthy life.