Before traveling to Catania, it is always a good idea to get acquainted with effective ways on how to save money. So, keep on reading!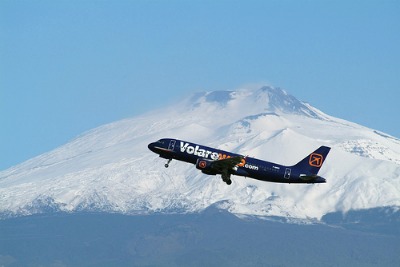 Catania airport transfer
Firstly, if you wish to save some money when in beautiful Catania, you should consider pre-booking your airport transfer. If you haven't done this before, you should know that concerning Catania airport transfer, opting for taxi transfer is your best pick and one way of saving some money is by booking in advance. If you already determined the exact dates and hours of your arrival and departure, you should consider booking a two-way airport taxi transfer.
You will be encountered at the airport by the driver, and you will know the exact price of the ride as you'll provide the company with the address you want to arrive at.
Rent a Car
If you're not thinking of staying in Catania only, then a positive option would be renting a car. If you want to explore the beautiful Sicilian surroundings, renting a car will allow you to do that. While there are public means of transportation available, the hours are not always convenient, and there are no links available for all the locations in Sicily.
It is very important that, if you wish to rent a car, to consider a reliable company, so in worse case scenario an accident happens you won't have to deal with any problems. Also, an extra tip is to opt for maximum insurance coverage.
Use Public Transportation
If you wish to remain in Catania, then you should consider using public means of transportation, as they are utterly inexpensive. A trip costs approximatively 2 euros. Still, you should consider doing your research, to check whether there are bus lines available the places you wish to explore. In other cases, you may have the other option, of opting for the train.
Avoid Paying Money-Changing Fees
When traveling to a European country, it is always important to make sure that your credit card doesn't charge you with a foreign transaction fee, which is most of the times appreciated at three percent. If your bank presents this particular feature, consider opening an account at a distinct bank that doesn't charge this additional fee.
Additionally, avoid paying a lot of money for exchanging dollars into euros. Also, make sure not to exchange your money at the airport or in the central parts of the town, as they rip you off. Look for ATM's – you should find them all over Catania.