If you have received a personal injury; you need a personal injury lawyer! But how do you know for certain that the accident that caused your injury qualifies? A personal injury is one that occurs to your body due to an accident that is caused by another person's or company's negligence or intent. There are multiple types of personal injuries but most fall within a few categories.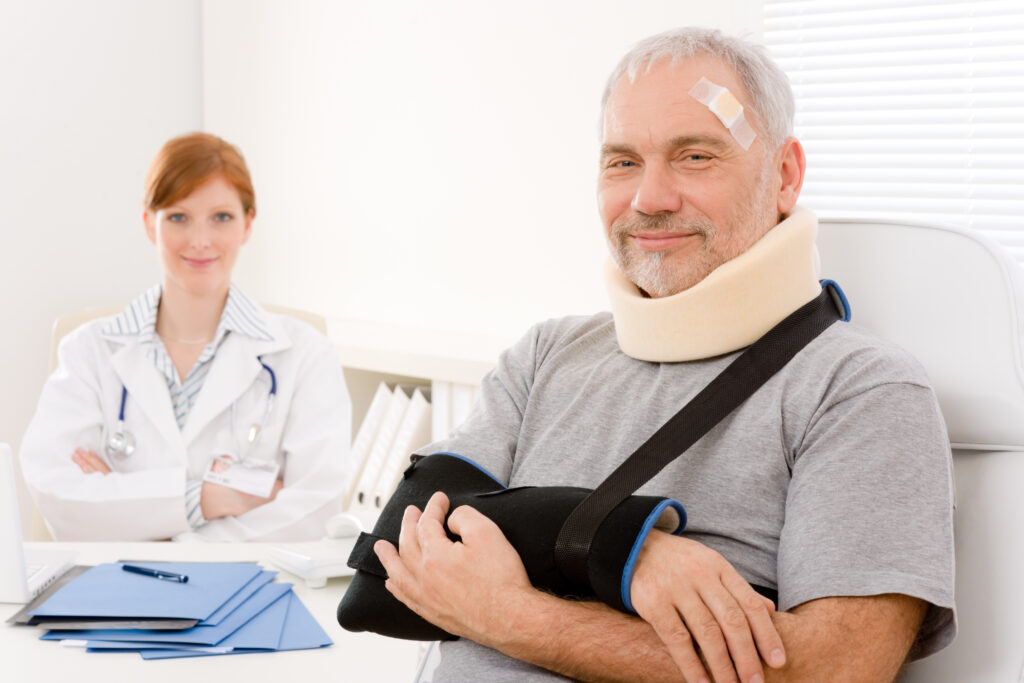 Examples of Personal Injury:
1. Auto Accidents- Personal injuries from auto accidents are the most common. Many people believe that car accidents only apply when one driver disobeys the law and causes an accident that hurts another driver. Auto accidents can also involve other types of vehicles including motorcycles which often result in more severe injuries. A pedestrian who is walking near the highway or in a crosswalk can also be injured by a vehicle as can a person riding a bicycle.
Laws differ among the states regarding personal injury accidents. Some determine the extent of fault that should be placed on each party according to their behavior at the time of the accident. For example, if the injured driver was speeding when they were struck, they might be considered 10% at fault for the accident. The other driver would then be responsible for paying 90% of the damages. A personal injury lawyer will be familiar with the laws in your state and help you get the most from your personal injury claim.
2. Premises Liability – Accidents that occur on public property when the building owner does not meet their responsibility for maintaining the property to make it safe fall under the heading of premises liability. Of these, slip-and-fall accidents are the most common. Dirty, wet floors that cause the individual to fall or loose carpeting on a stairway are some of the hazards that result in serious injuries. An area rug that is not appropriate for a high traffic area can fail to lie flat on the floor or may not stay in place, resulting in a fall. Attorney Kevin Attkisson explains that "a personal injury lawyer doesn't work to get exorbitant amounts of money for clients injured in slip-and-fall accidents; but only to recover the amount that is appropriate for the situation."
3. Dog Bites – A dog bite becomes a personal injury when the owner of the dog fails to live up to their legal responsibility and they may be held legally responsible. A personal injury lawyer can help them get financial compensation for medical bills, as well as physical and emotional anguish.
4. Wrongful Death–When an accident causes personal injuries that are severe enough to result in death, it is called wrongful death. For those left behind, the pain of losing a loved one is compounded by the financial burden of their death. A personal injury lawyer can help them get financial recovery to pay for their medical bills, final expenses, and replace their income.
The role of the personal injury lawyer may vary somewhat, depending on the type of accident and the burden of proof placed on the victim. Experience should always be a factor in choosing a lawyer to represent your needs.