When it comes to lighting up the insides of our homes, there are plenty of ways to do so. From pot lights to chandeliers, you can design the lighting in your home to accent the decor and paint colors. When it comes to installing these types of specialty lights, you'll need to do so properly. Here are some tips to help you properly install a chandelier and other specialty lights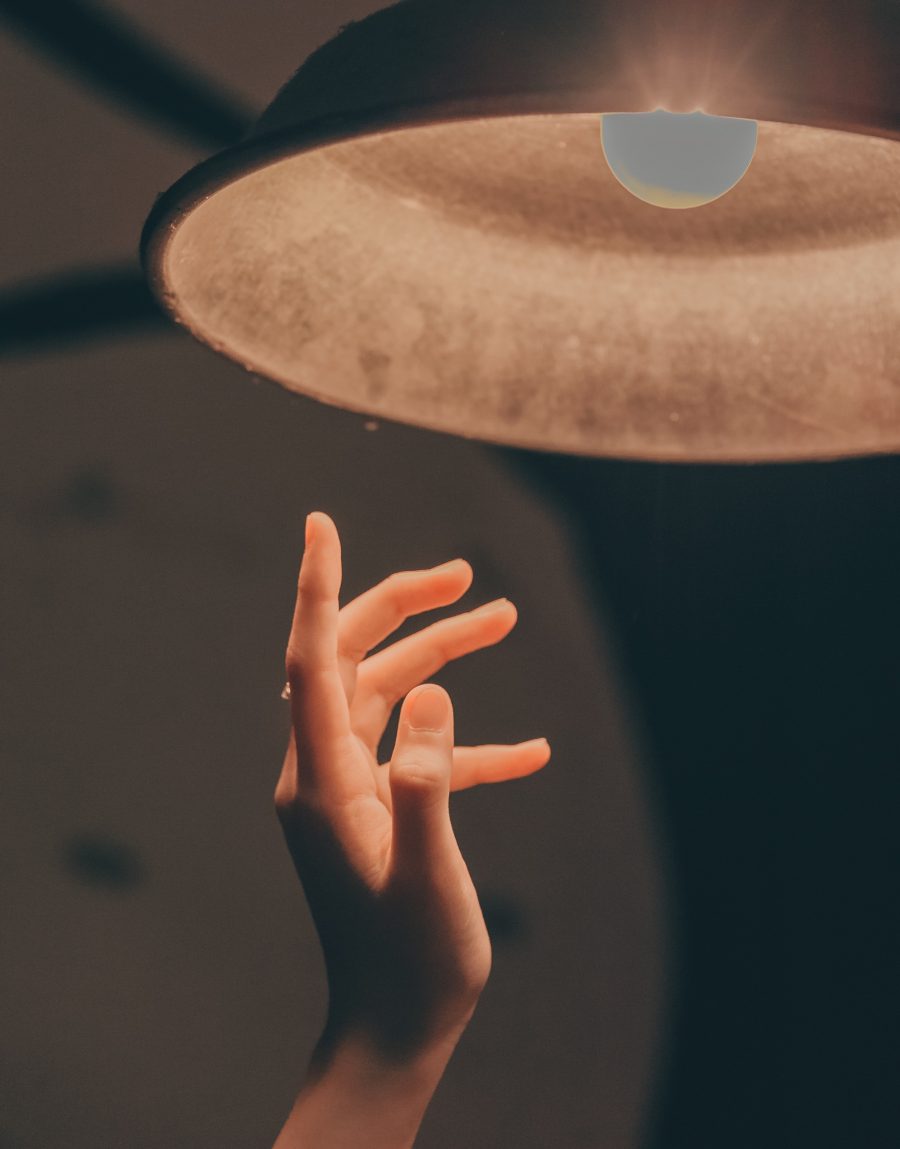 Turn Off the Power
Before you even attempt to get started with your new chandelier installation, you need to shut off the circuit breaker to that room. Most homes will have the circuit breakers labeled in the electrical panel box. It's always a good idea to double-check the power by turning the light on and off after you shut the circuit breaker off to confirm the power isn't going to it. Remember that safety should always come first.
Remove Your Old Fixture
Now, since the power is disconnected, it's time to remove the old fixture. Regardless of whether you had an existing chandelier or a canopy-like fixture, you need to remove it from the electrical box. Underneath the fixture, you'll find the electrical box with the power wires. If the wires are broken, you'll need to call in an electrician to replace them before you can continue with your new chandelier install.
Install the Fan Brace
The electrical box will not be sturdy enough to hold up the weight of your chandelier. For that reason, you'll need to install a fan brace. But, first, you'll need to remove the electrical box. It will either be held in by a set of screws or nailed to the joist. If nailed to the joist, use a pry bar to pull the electrical box off of the joist. Next, slide the fan brace up to the joist and give it a good tightening.
Attach a New Electrical Box and the Chandelier
Once the fan brace is installed to hold the weight of the specialty lighting, it's time to install a new electrical box. Reconnect the wiring through the box and screw it into the fan brace. Next, it's time to attach the chandelier. In most cases, you'll need to remove covers and other special features to get access to the chandelier's attachment point. Since each chandelier is a little bit different from the next, it's highly recommended to read the installation instructions for your individual purchase to ensure you're installing it correctly.
Installing a new chandelier isn't too difficult to do. If you follow the steps above, you'll be sure to be enjoying your new lighting fixture in no time. Remember that specialty lighting like a chandelier can really transform the look and value of a home with a minimal investment of time and money.