If you're lucky enough to have some beautiful antiques and works of art, it's important to make the most of them. Many people struggle with how to display items like ceramics, artwork, crockery and chinaware, so here's a quick how to guide to help you achieve stunning effects without the aid of an interior designer.
According to Guaranteed Rent Specialists, Assetgrove, well displayed antiques and collectibles can add a real talking point and create a warm, interesting and inviting look. "The key is to think carefully about how you want to display your items and make sure they look neat and tidy. Piles of old toys and ornaments, or mountains of books can just make your home look cluttered, so keep it organised and invest in some good shelves if you want to make a good impression." Here are some of our top tips for successful displays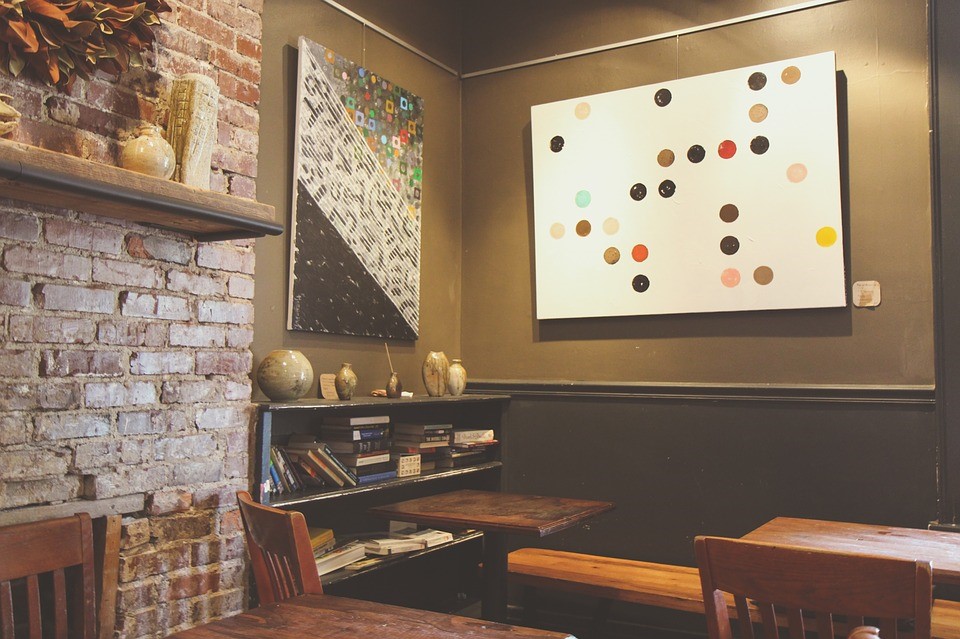 Fabrics
Lots of us have beautiful fabrics stored away in wardrobes and cupboards or hidden under the bed- so get them out and show them off! Try showing them in a display cabinet with glass doors or framing single pieces and hanging them on the wall. Ethnic blankets and mandalas from trips abroad are also a great way to showcase your personal style and create an interesting talking point.
Be Bold
Don't be afraid to make a statement when it comes to showing off your collectibles- whatever it is you like to collect, from stuffed animals to vintage pots, show them off and display them for all to see.   Glass cases and wall mounted plinths add a museum style look that delivers a real impact.
Off the wall
Make good use of wall space by hanging your paintings, materials and ceramics direct on the wall. For a traditional look that's pleasing to the eye you can hang in threes, or if you're looking for something a little braver why not have a go at mismatching items for a more contemporary, bolder look. LDG central London estate agent suggests visiting art galleries and museums for inspiration- "Take a look at all the different ways pieces of art work are arranged together and decide which one works best for you- or use a combination of all of them!"
Books aren't just for reading
"A home without books is like a body without a soul"- this famous quote from Cisero still holds true today. There's something wonderful about books that gets better with age, and they also show a glimpse into the minds and personalities of those who read them, Invest in a good bookcase and show off all those little pearls of wisdom and knowledge- just remember to keep them neat and tidy!
The key to a successful at-home display is organisation and planning. Start of by sketching a rough plan of your room (don't worry, you don't need design skills for this!), then working out what items you have to display. Drawing a little plan first will help you with spacing and composition and avoid unwanted holes in the wall- yes it might be fiddly and frustrating when you just want to get on with it, but a little effort now will be worth it in the long run.
Nationwide skip hire, Proskips concludes, "A truly stunning home is one that reflects personality without being messy. Take a few tips from the design experts, read magazines, and- most importantly- have fun!"