Fantasy sport has to be the greatest innovation for fans across the globe. In the U.S alone, over 56 million people are hooked to different leagues.  A study published on Forbes shows this has evolved into a multi-billion dollar industry with players winning over 90% of the revenue generated. Fantasy sport has also generated more interest in sports with NFL reporting increased interest in age brackets which had no time for the sport.
If you haven't tried out fantasy sports fanpicks, it is time to join in the fun.  The thrill and the accompanying prize money make fantasy sport an interesting idea to follow your favorite sport and win from your immaculate coaching skills. Once you have identified a league, you should take time to understand its scoring rules and team construction requirements.
After loading money into your account, it is time to get ready for the draft. It is advisable to learn as much as possible about the sport to make the right choice of players to guarantee high scores. Ultimately, the idea is to get as much fun as possible using your intense knowledge in the sport.  More importantly, you are able to win money while at it.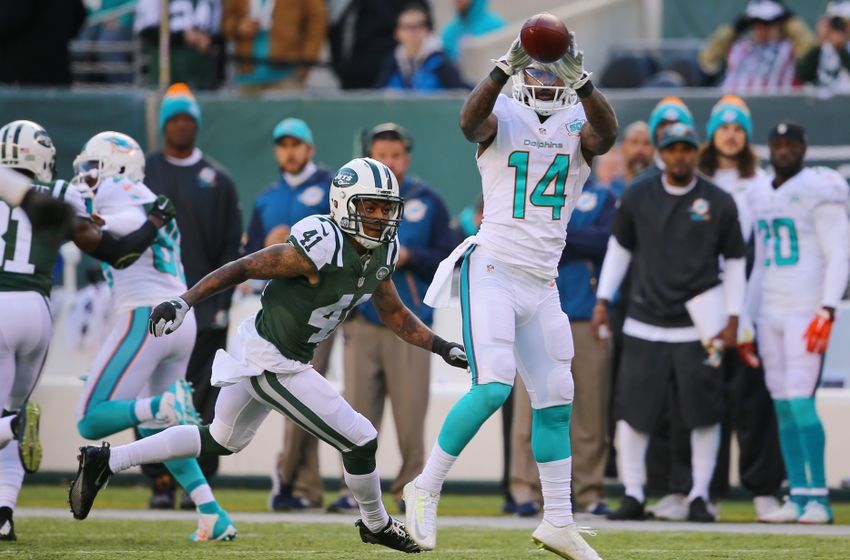 Relying on Free Agents
Now that you understand the basics of fantasy sports, why not take a step further and learn how you can capitalize on free agents to win?  These are players who have not been drafted into the fantasy league but some of them go ahead to perform amazingly.  It is important to always be on the lookout for new talent even before your competitors identify them.
Here are some ideas to consider:
Look at the players to watch reviews: They might not make the draft the first time but even in the real league, some of these free agents dazzle the sports world. You need to read reviews on rising stars and then grab them if they are intriguing enough.
Act early on free agents: If you want to get the best free agents, you must be ready to work for them. This will involve research, especially during game reviews. Most sports channels dedicate a segment to emerging stars and you should immediately go ahead and read more about their track record.
Look for consistency: The best players will exhibit a consistent form over time. While some free agents will impress during one game, you should be forewarned against relying on single performances to pick a player.  Look at the performance stats and always dig deeper and check what other analysts are saying about them.
Keep monitoring: The best idea when looking for free agents in any league is to monitor over a period of time. If the performance is impressive, you can go on and pick them. You need to rely on the latest stats when looking for players for your fanpicks sports daily games.
It's now time to join in on the fun by visiting fanpicks.com and register and you will be ready to start having fun. Can it get easier and more exciting than fantasy sports?