Time is money and when you have patients and their owners in your waiting room it's important that you take care of their needs as fast as you can. Having an animal that is suffering from dental problems that need immediate attention is stressful for owners whose basic goal is to find some relief from the suffering their pet has. Keeping your imaging system running properly is an important part of having a business that meets and exceeds the medical needs of your clients. There are some tips you can follow when you purchase and use imaging systems in your office; by following these guidelines you can keep your business running smoothly and efficiently.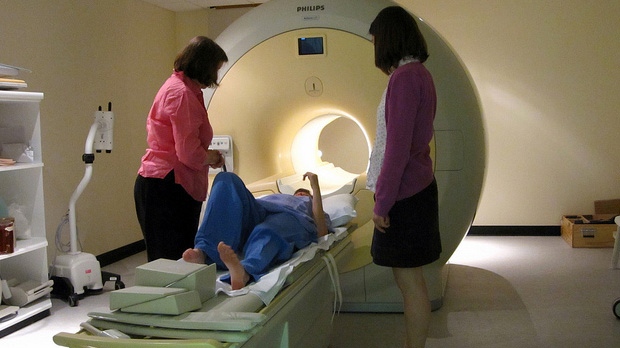 When you are shopping for an imaging system you should ask questions about the warranty that comes with your purchase. Is your digital processor covered and how quickly can a service representative come to inspect it if you are having problems? Find out what is covered with your new system so that you'll know before you call what to expect.

Read your owner's manual so that you can train your staff about how to find and fix problems that are of a minor nature. Require that staff members become familiar with all aspects of taking X-rays and how to determine that the colour of X-rays can pinpoint the problem with your machine.

Post contact information near the machine for the service engineer that can take care of any problems that you are having with your system. Once the staff member finds a problem that they cannot fix, they will have the necessary information to get professional help to your location straightaway.

Enquire about entering into a service contract with a company who can do regular maintenance on your imaging system so that problems can be found before they develop into a costly repair call out. Discuss the details of what you need and ask them what they would recommend for the type of system that you have. Keeping all parts of your machine, as well as updated software, working smoothly can be a cost-effective measure that keeps your appointments running smoothly and on time. Ask about inspections for your screens, the lead aprons and gloves that your staff use, and the proper ventilation in any new X-ray rooms that you have added since the last service call. The amount of time that your clients have to wait for service can dramatically impact the success of your business.

Make it a habit to always demand that any replacement parts be recommended by the manufacturer. This will protect your warranty and can assure you that your X-ray machine will work according to the specifications that were designed for it.
Taking good care of your imaging system before you have problems will keep it performing to your expectations. Your clients will appreciate the professionalism within your office and your staff will be much happier if the tools that they use to do their jobs work efficiently.