In India, Banking profession is considered as most honorable and secure out of all lucrative professions. And the best thing about working in a bank is getting continuous growth according to your performance ability. Apart from profiting salary package, you get bonuses, promotions and other material rewards for every new target you achieve. This work-getting strategy of Indian private banks motivate young professionals to perform their job responsibilities full devotion. However, getting job in a bank is no more easier nowadays as system and eligibility requirements have got changed with the passage of time. If you are also looking for a bank job then read below the detailed information that gives valuable insights on how to get job in private banks?
Get certified with a degree course that specializes in the field of banking
To get suitable job in a bank, firstly you will have to qualify a course like PGCB which is specifically based on the knowledge and learning about banking sector. This course gives you a clear picture about practical banking operations and other job responsibilities associated with bank jobs. The course content of PGCB is designed in a very efficient manner that helps candidates in getting an idea about the various needs of banking industry.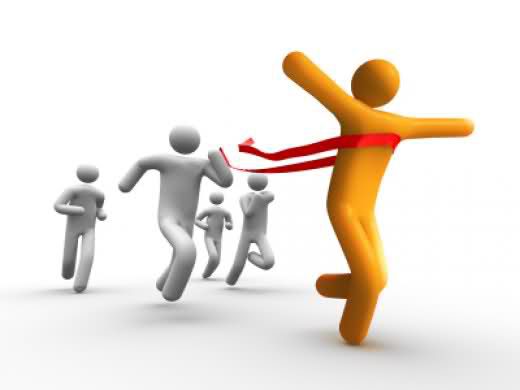 What are the eligibility requirements for the course PGCB?
It is usually considered that career in banking field is most suitable for the aspirants of commerce and finance backgrounds but this doesn't mean that candidates with medical or non-medical backgrounds cannot adopt banking as their career. This course can be undertaken by B.Com, B.SC, BBI, BAMS, BA, BAF, and candidates who have completed their education in other graduation subject fields.
What is the minimum percentage requirement for the course?
Candidates aspiring for admission in PGCB course must have scored at least 50% marks in qualifying exam.
What are the major benefits of getting job in a private bank in India?
We all know that Indian economy is growing with high vivacity and this continuous growth has resulted in various career opportunities in private as well as multinational banks in India. Also, all the banks and financial institutions come in the hold of RBI which is the foremost benefit of getting job in a private bank. You will not only get job security but also you will experience permanent growth according to the work you will deliver to your employer. Moreover, private banks look for professionals having great understanding capabilities as well communication skills along with a savvy hand in computer literacy. Therefore, there are great chances of getting an esteemed job in a private bank.
How you can take admission in PGCB Course?
There are only few recognized educational institutes which are offering the course, Post Graduate Certificate in Banking. You can also visit here http://www.ambitionlearning.com/banking-course.aspx for the complete information about the course. And, in case, if you come across any queries, you can further contact at 022 – 65657989, 022 – 65654959, +91 – 99304 67946 or drop an email at [email protected]