There are things we should do to become good competitors. No matter what kind of sports we are participating in, there are different aspects we should consider if we want to become a better athlete and competitor. We should focus on the fight and consider winning as a lower priority. This thing can make a huge difference between true professionals and mediocre athletes. Bu focusing on the fight, we can succeed at the higher level. Sports are actually the metaphor of life and it teaches us about how to work towards our goals.
Sports teach us that our lives are more than just about winning and losing. Although, there are always winners and losers, sports aren't really a zero-sum game and one person's winning isn't always equal to another's loss. As an example, we can't win in a relationship. It is about making the relationship an enjoyable and satisfying experience for both individuals. If we want to be a better athlete, we should focus more on how well we fight and compete. This is something that's completely within our grasp.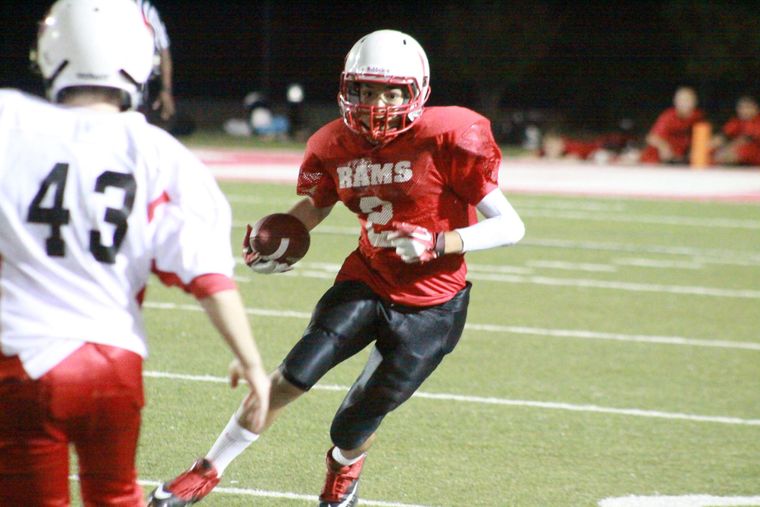 In fact, many professionals seem to have great career in sports, when in fact, it is a losing effort. There are other variables other than winning and without enough focus, we will be out of control. By focusing more on things that we can control, we could achieve better results, including winning itself. If we set out to outdo ourselves, we could outdo our opponent in the process, although it isn't really our primary goal. Doing so will inspire confidence and sports are more about establishing and maintaining confidence.
Good competitors are also prepared to do things fairly. They know things about their opponents before attempting to compete against them. By understanding about our opponent's weaknesses and strengths, we will be able to have good plans. We could apply this knowledge for creating fair strategies and we can use it to gain advantages over others without doing things improperly. Good competitors seek to improve themselves in positive ways. As an example, they could use nutrition as an advantage.
All sports require good intake of nutrition to ensure better performance. There some nutritional guidelines that we should consider. As an example, we could improve our water intake, because hydrated body could perform much better than dehydrated ones. Athletes should also reduce their caffeine intake, because it encourages dehydration. Sugar intake should be properly controlled and it is better to use complex carbohydrate as the primary source energy, because it can be broken down more slowly and provide us with steady flow of energy.
It is important to eat in moderation and it is a good idea to eat smaller meals more often, than three big ones. This will improve our metabolism and performance in sports. Good competitors figure out what their advantages are and they use those advantages as the central aspect of their performance. This allows them to use advantages at every opportunity. As an example, a basketball player could prioritize on stamina if they are just a decent shot.