Surveillance is one of the most important factors to be considered when it comes security and protection. And, when we talk about security of our business places then it becomes even more important. Video surveillance systems are designed in such a way that they record the entire actual footage of the scene to help the owner keep an eye on their business. While buying a video surveillance system, people often face a number of issues as they have no idea of what to look for ina video surveillance system. If you too are one of such individuals then you should definitely look for some of the below mentioned features in the video surveillance systems that you plan to purchase.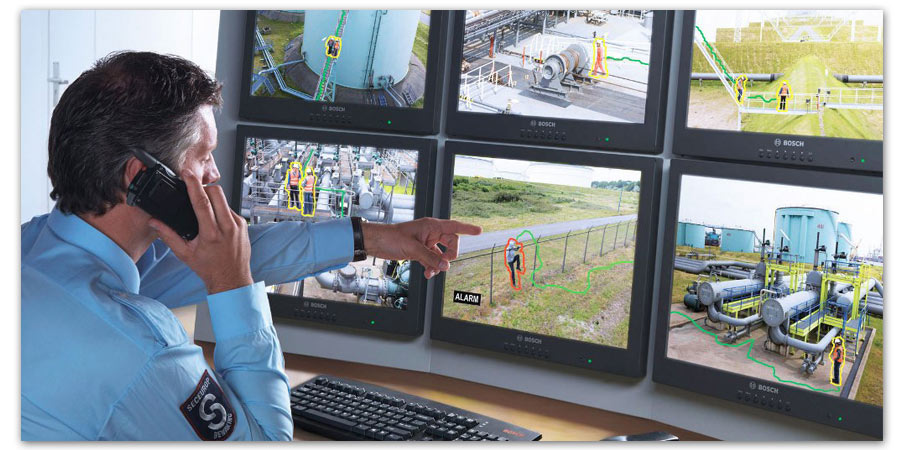 Models
You can find different varieties of cameras in the market depending upon the type and the design. You can choose from bullet shaped, dome shaped and various other types of models of cameras. Depending upon the security requirements of your business and the location of the same, you can choose one camera model type that best suits you.
Resolution of the camera
One of the most important aspects to consider in a camera and specifically a surveillance camera is its resolution. For a sharp and clear image, you should opt for a camera that has a resolution of at least 720 P definition. A camera that offers a resolution as high as 720 P is preferably an IP camera. Make sure that you opt for a camera with the best in class resolution to make sure that the pictures are clear and sharp.
Rate of the frame
The rating of the frame is yet another very important aspect to consider while searching for a particular video surveillance system. The more the frame rate of a particular camera, the more the better will be the picture quality of the same.
Outdoor/Indoor
The next step corresponds to checking if the camera is suitable for outdoor video surveillance or indoor video surveillance. Depending upon the area that you wish to keep a check on you can choose between the indoor or the outdoor type of video surveillance camera.
Audio
This particular aspect is also dependent on whether or not the individual wishes audio recording along with the video recording. There are cameras that allow only video recording and then there are cameras that allow both video as well as audio recording. Therefore, you should choose carefully.
Lighting
Night vision camera, infra red cameras and many other specialised types of cameras are available in the market. These cameras are capable of adjusting their camera recording capabilities with the amount of light in the environment.
Choosing one video surveillance system out of the innumerable types of cameras is a difficult task. But, with the help of some of the above mentioned tips and aspects to consider while buying one it will get easier for almost every person.