It's clear that landlords should be ablt to undetehir tenants, as well as their unique situations. This allows to serve their tenants better and ensure lasting relationship. People who plan to invest on real estate property should know how to become ideal landlords to ensure steady income through rent. In fact, good landlords are able to see through others' perspective when healthy amount of empathy.
Without empathy, it is quite possible that we will fail miserably in this. We should wise up and try to become effective landlords. The world of landloring is waiting for us and we should take this opportunity immediately.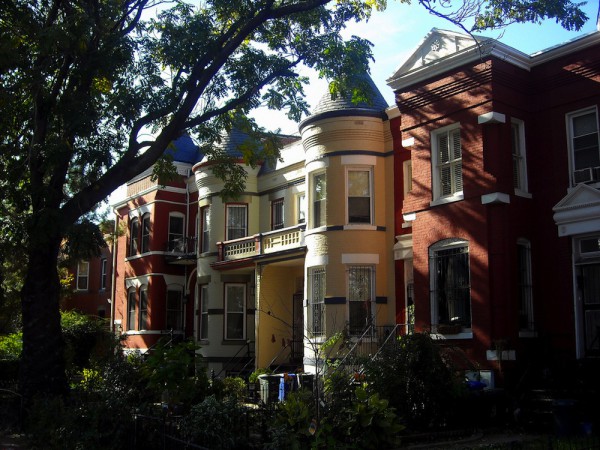 First of all, we need to dispel common misconceptions aout landlording and follow advices from experienced landlords. There quite of tales of woes that they share. Common problems may include late payments. Tenants may also trash our house and they have problematic lifestyle. Some could habitually play loud music and disturb the neighbours.
They may ruin our lawns, ignoring to take care of it. This may cause the actual cost much higher than their rents. We may need to spend more money to repair they house once they move to other hourses. In reality, the one who should be blamed for this situation is the landlord himself. They coud be uneducated enough to immediately accept any tenant, without making background checks. Thanks to these careless individuals, the entire landlording market sometimes gets the bad rap.
Landlords should set a perfect system to make sure that they will get reasonable tenants. In places with expensive house prices, there could be a near-endless supply of tenants and landlords have the right to choose tenants that they want. Trouble-free tenants who are willing to take care of the house are important for our property investing.
In fact, we could offer tenants discounts if they are agree to take of the lawn and do other chores that can help to maintain the condition of the house. In the end, the house wil require far less repairs before we look for new tanants.
Anyone wants a dwelling that's convenient, affordable, safe, secure and aesthetically pleasing. Landlords are the one who provide these houses and they should screen the ideal kind of tenants. Finding an ideal tenant is like striking gold. In reality, the process of getting perfect tenants starts in our mind. It means, we need to educate ourselves and be able to recognize values. We should acquire rental properties that look good visually and are structurally sound. This could help us to provide convenience, affordability, security and safety.
Landlording may sound like a daunting task, but in reality, it is quite easy to do. We could achieve good things if we understand the process completely. Good results should come to us naturally. It is something that many experienced landlords would agree to guarantee. In general, we shouldn't rent the house to someone who doesn't seem able to take care of our assets.