It is important for us to learn to be happy, although we don't have a reason to be happy. In fact, people are not truly happy if they are feeling happy for a reason. Such a reason can be taken away without warning. One of the greatest personal developments is having the ability to be happy without any reason at all. It is true that this may sound somewhat ambitious or even slightly delusional, but it isn't really acceptable to try hard to find reasons to be happy. Such a task can be quite frustrating and it doesn't sound right that we need to be happy by feeling frustrated at first.
We should come to a conscious realization that we are just policing our own thought. In fact, we could be the one who are preventing our own genuine happiness. Genuine happiness is an independent state of being, that's not affected by any external condition. We could feel excited when conditions line up just right, but such as a thing very rarely happen. Although things do line up nicely sometimes, often they won't be at this arrangement for long. Many things in our life are not permanent.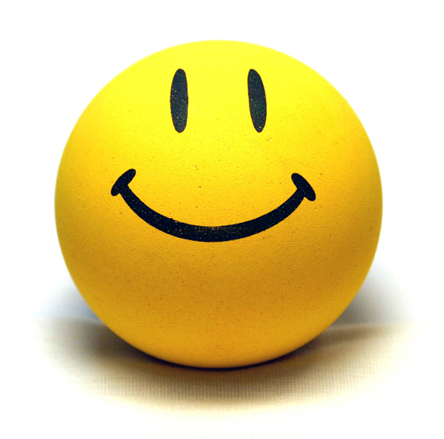 We can't rely on external things to feel happier. If this happens, we could become emotionally go bankrupt again and again. In this case, we may assume that we really don't have the ability to find the right person and it is just our luck to be less fortunate than expected. One thing that many people fail to consider is that true happiness isn't a result of anything internal or external. Happiness is purely our decision and if we have the ability to feel happier, it will change our behaviours, making happiness much easier to achieve. This could happen because our state of mind and being change completely.
However, it would be easy enough to say about such a thing. In reality, many people are not certain whether they can achieve happiness on their own. It's a very understandable thing, but we shouldn't have self-limiting, irrational beliefs that prevent us from achieving happiness. We are fully responsible for our happiness and actions. We may constantly fool ourselves into thinking that the keys are perfectly outside of us. Inside our head, we may have a host of socially conditioned believes, which fool us into thinking in a stereotypical manner. For example, we may think that we won't be satisfied until we have received a level of financial wealth and that's the time when we could finally be happy.
We should know who is responsible for constructing obstacles and walls between ourselves and the act of achieving happiness. We should genuinely understand about things that can make us happy and we already have the ability become much happier. We want happiness and we could achieve it. It is not about clinging to any arbitrary self imposed limitations.