Becoming a landlord can be an extremely profitable business, however, it is very important to do your research first. You should make sure the property is attractive to the rental market and that you are aware of your legal and moral responsibilities towards your tenants. Know your rights as a landlord too, and make sure that the contract agreed covers you in the event of anti-social behaviour, such as damage or non-payment of rent or charges.
There are plenty of landlord guides online, or you can ask your estate agent for advice on related matters. Many tenant-related issues can be prevented by carrying out some careful background research right at the start, such as previous landlord references, criminal checks and credit checks.
Another way to protect yourself is to draw up a water-tight contract for the tenant to agree to before they take up residence. Areas such as payment of rent, treatment of the property, repairs and access arrangements and anti-social behaviour boundaries can help both parties understand their obligations and start off with full and mutual understanding of what is expected of everybody.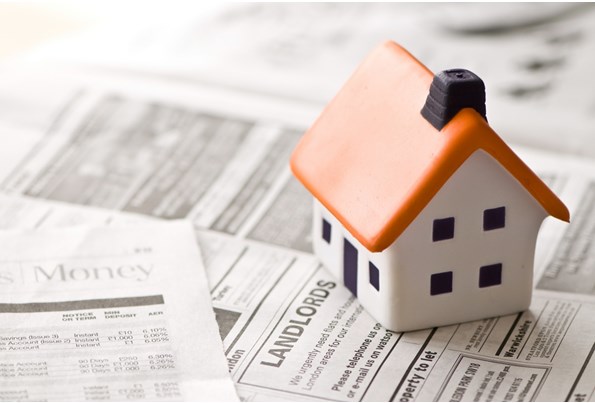 Don't forget that, as a landlord, you are eligible for certain tax benefits, such as offsetting expenses related to letting agents and management company fees, as well as mortgage broker fees, buildings and contents insurance, ground rent and utility bills, if the tenant is not covering those costs themselves.
Landlords are also eligible for a 20% tax credit for mortgage interest, as of the most recent Budget. It is best to engage an accountant with expertise in property tax to help you manage this aspect and to maximise your profits.
The main way to ensure your property investment remains profitable, however, is to ensure your tenants are happy there. It costs a lot to change tenants, from the end-of-tenancy cleaning costs to advertising, drawing up contracts and paying your lettings agents their 'finders' fee'. So keep in touch and make sure you get any repairs done quickly and answer any queries straight away.
Give plenty of notice if you need to have work done, or if there is anything in the local area that will affect them, such as power outages or utility company roadworks. Keeping friendly with your tenants will help both parties get the most out the arrangement and will encourage the tenant to treat your property with greater respect.
You could even find that they are first in line to buy the property, should you wish to sell it further down the line, and will be prepared to offer a reasonable price for the convenience of staying put and buying their existing home.