Before the 1890s most of the people had to admire pearls from afar. Natural pearls were on the pricey side and sometimes a strand of pearls could be worth a small fortune. They were, in fact, so expensive that at the beginning of the 1900s an American skyscraper was sold off for a pearl necklace. So the shiny gemstones were mostly meant to adorn the wrists and necklines of wealthy people. The large white pearls used to come from the Persian Gulf and South India. If you couldn't afford the real gems, you had to go with the fake ones. That is, until Kokichi Mikimoto thought of something.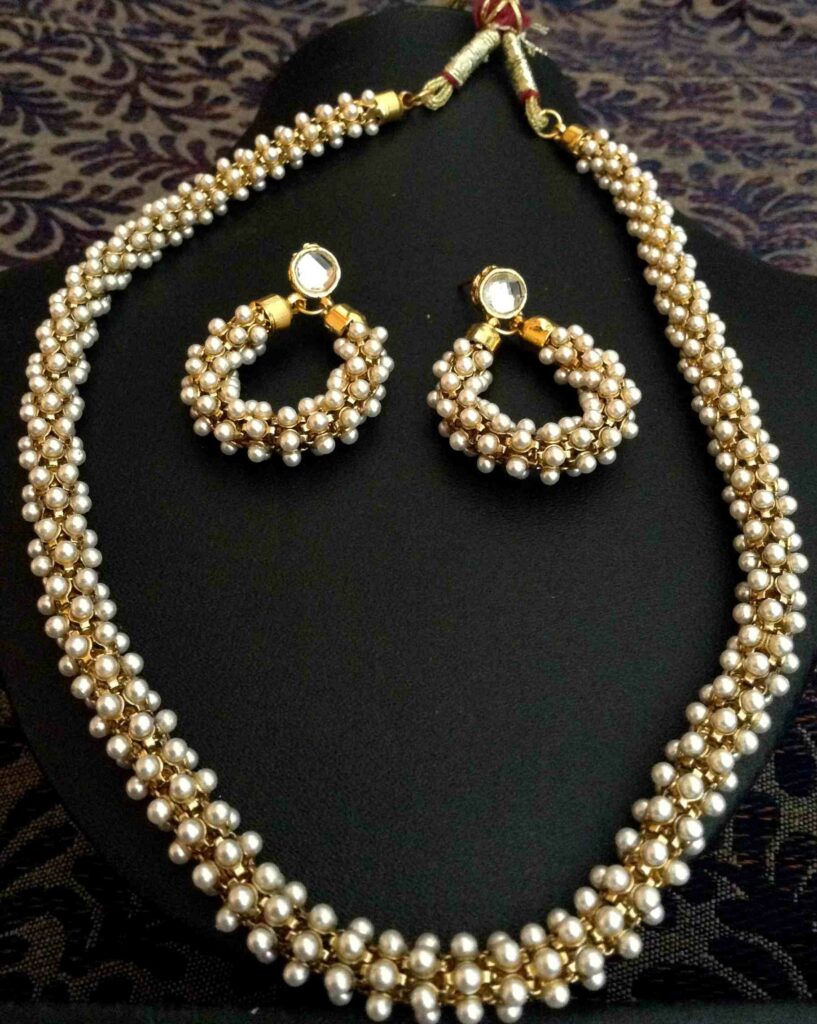 Modest Beginnings
Kokichi Mikimoto was born in 1858 in a modest Japanese family from Toba, Shima Province. He only stayed in school until he was thirteen years old and then he had to leave to take on small jobs to support his family. He was selling vegetables in his small village when his fascination for pearls was sparked. He got to witness how pearl divers unloaded the gems on the shore. But the thought that one day he'll create the first cultured pearl was far from him.
Creating Pearls
Mikimoto's success didn't come easy. He had to get a loan in 1888 in order to build up his pearl oyster farm and experiment with his ideas. By 1893, things weren't going as well as he had expected. He was very close to bankruptcy and had almost given up his dream. But a last attempt proved successful. He managed to produce a hemispherical cultured pearl. Four years later he started exporting the pearls.
Quick Success
Mikimoto laid the foundation of a unique technique which was later used by other producers as well. By 1935 as many as three hundred and fifty pearl farms had opened in Japan, producing no less than ten million cultured pearls each year.
Mikimoto Over Seas
In 1899 Mikimoto was opening his first pearl store in Tokyo where he sold natural seed pearls. Fourteen years later his business was booming and he was opening a store in London, followed by others in Paris, New York City, Chicago, Los Angeles, San Francisco, Shanghai and Bombay. Mikimoto's company was the first Japanese brand that managed to establish itself overseas, obtain international renown and prosper in the shortest amount of time.
Damaging Allegations
Not everyone received Mikimoto's efforts to produce pearls with open arms. Even though Thomas Edison admired Mikimoto's inventions and personally congratulated him for his cultured pearls which he had thought were biologically impossible, not everyone agreed. Others, on the other hand, pointed the finger at Mikimoto's pearls and dismissed them as imitations of the real gemstones. Scientific reports backed up Mikimoto's efforts to defend his pearls.
Mikimoto lives on
The cultured pearl inventor never shied away from chances to promote his product. In 1926 he attended the Philadelphia World Exposition where he presented a replica for the "Liberty Bell" which was covered in pearls. The Japanese entrepreneur died on September 21st 1954, when he was ninety six years old. The Japanese government awarded him the Order of Merit (First class) shortly before his death. He also received the Grand Cordon of the Order of the Sacred Treasure posthumously. Mikimoto became the official jeweler for Miss Universe between 2002 and 2007 with the company's sales in 2010 exceeding €300 million.