It's a question that nearly all ask, but one that no one can answer with complete certainty. While you can't determine exactly how long you'll live, you can assess several factors that may affect your life span. Here are some factors to consider when thinking about how long you may live.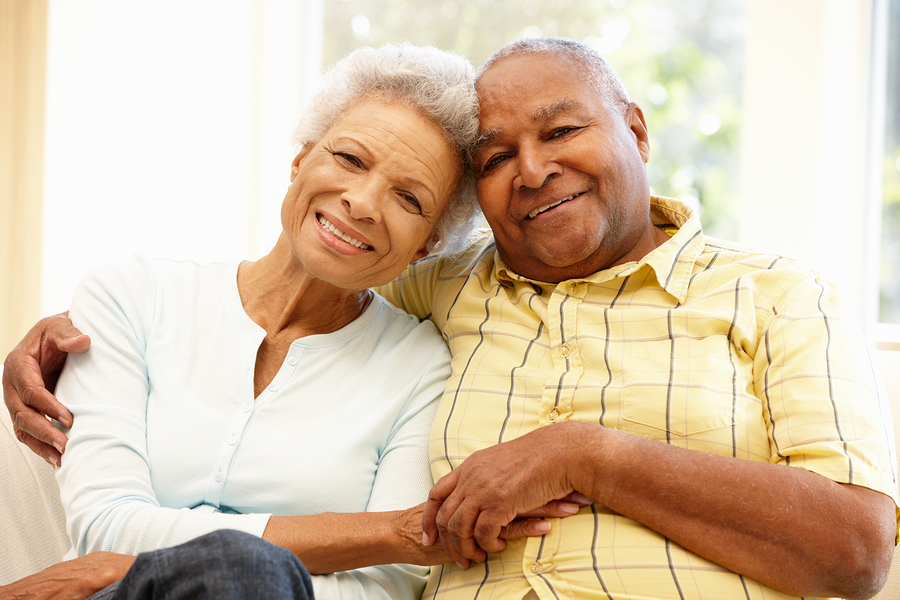 Review Your Family History
Family history can play a significant role in how long you'll live. Review the accounts of your immediate family members, including any health problems they suffered as well as how long they lived (or how old they currently are). By blending these family member details, you'll gain a more accurate idea of how long you may live. One action you can take based on your family history is getting regularly tested for any diseases that have affected your immediate family members.
Consider Your Health
How healthy are you now and which health problems have you suffered in the past? These details can impact how healthy you'll be in the future as well as how long you'll live. For example, if you struggle with an ongoing health problem, you should learn more about how much that particular health issue is known to affect longevity. Consult a physician to determine which health issues you're most at risk for suffering and inquire on how you can reduce your risk of those problems.
Assess Your Habits
Do you lead a healthy lifestyle, or could your habits be a bit healthier? How many days you exercise each week, the food you eat and other lifestyle factors can lengthen or shorten your lifespan. Review your current habits with a health professional to determine which should improve. The more healthy habits you create now, the healthier you're likely to be later in life.
Take Action
After you've assessed how your current lifestyle may impact your future longevity, take action to improve any habits that may shorten your lifespan. For example, if you don't exercise regularly, find a way to incorporate exercise into your daily schedule. If you don't eat healthy foods regularly, evolve your diet to include more fruits and vegetables and less of the bad stuff. By making these lifestyle changes now, you can increase your chances of reaching your most optimistic life span.
Plan Properly
According to Longevity Trends and Life Expectancy Calculators, you can plan more accurately for retirement by creating optimistic and pessimistic plans. This means that you should create different retirement plans based on your longest life expectancy and shorter expectancy. So, you may have a financial plan that takes you from 65 years old to 80 years old. You may then want to create a backup plan for income in case you live longer, such as using your home's equity.
You can't determine exactly how long you'll live, but you can assess the factors that may impact your life span. From considering your health to assessing your habits, learn more about how your current lifestyle may affect your life span. And make the necessary changes now to enjoy a longer future.
Shayla Ebsen is a freelance writer and editor with more than ten years of professional writing experience both in the corporate and freelance settings. Learn more about Shayla here.