If you have even moved out of a house or prepared a house to be let or for sale, you know how stressful and strenuous house clearance in London or in any other town can be.  Fully cleaning out a house requires quite a lot of work, including a lot of carrying, loading and transportation.
There are professional services for rubbish removal as well as for clearing up houses and emptying them up efficiently, quickly and yet with care.
It is recommended to turn to professional services to handle your house clearing because they have the necessary tools and transportation means to do so, as well as all the necessary permits and licenses to dispose of, recycle or provide your stuff for reuse.  They will handle the task with as little hassle as possible, and you won't have to spend days and weeks carrying, loading and unloading all the stuff you have piled up in the house.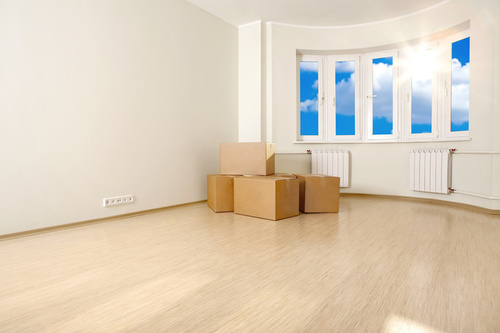 Although most companies won't actually pay for the items which can be reused, they will make an effort to put them into use again or even help you find a charity to give them away for those in need.
Of course, before taking undertaking a full clearance of a house, you should spend some time and effort going through the belongings and deciding which items to keep and what to give away.  So, make sure you give yourself some time to do that, so that you don't have any regrets later about losing something of actual or of sentimental value.
One good idea from professional cleaners is to use different colour stickers to mark the items which you definitely want to keep and those which you want to throw out.  You can also have another colour for items which you may want to give, sell or donate as well.  This will make moving and clearing out the house much well-organised and less messy and confusing when the time comes.
Then make an estimation of the volumes of items which you are planning to move and those which you are planning to give away or dispose of.
It is best to remove your valuable items first, before hiring the professional company for house clearance of your choice.  Last bu not least, professionals advise that you make sure you don't leave any documents – personal or financial hanging around and waiting to be disposed of, because you may become the object of fraud if they get into the wrong hands.