One of the greatest thoughts that keep going through the minds of those seeking a divorce is will mediation work for you. Mediation is one of the most cost effective ways of settling a divorce when compared to divorce attorneys and litigation, or it may be used by your attorney during the divorce process. In some states, it is required that both parties attend a mediation session before taking the case to the courthouse. With the help of a divorce mediation attorney, you can easily resolve the issue. Mediation process offers both parties a chance to take part in the decision making process, and guide the meeting's progression. If you are to take the divorce case to the court, the presiding judge drives the process and makes all the vital decisions based on the paperwork presented.
The best option to go for depends largely on what you stand to gain from the courtroom compared to the benefits of opting for the mediation process. Mediation process is one of the most difficult methods of settling divorce cases yet considered the most effective. But It is time consuming and requires a lot of diligence. Just as we all know, the amount of effort you put into making things work in life determines the outcome. If you are willing to put in all your time and effort to negotiate the divorce process with your spouse, then you can be rest assured of getting the best result. This is where the services of a divorce mediation attorney take central stage. Divorce mediation attorney will help you handle the negotiation process while ensuring it goes smoothly and perfectly.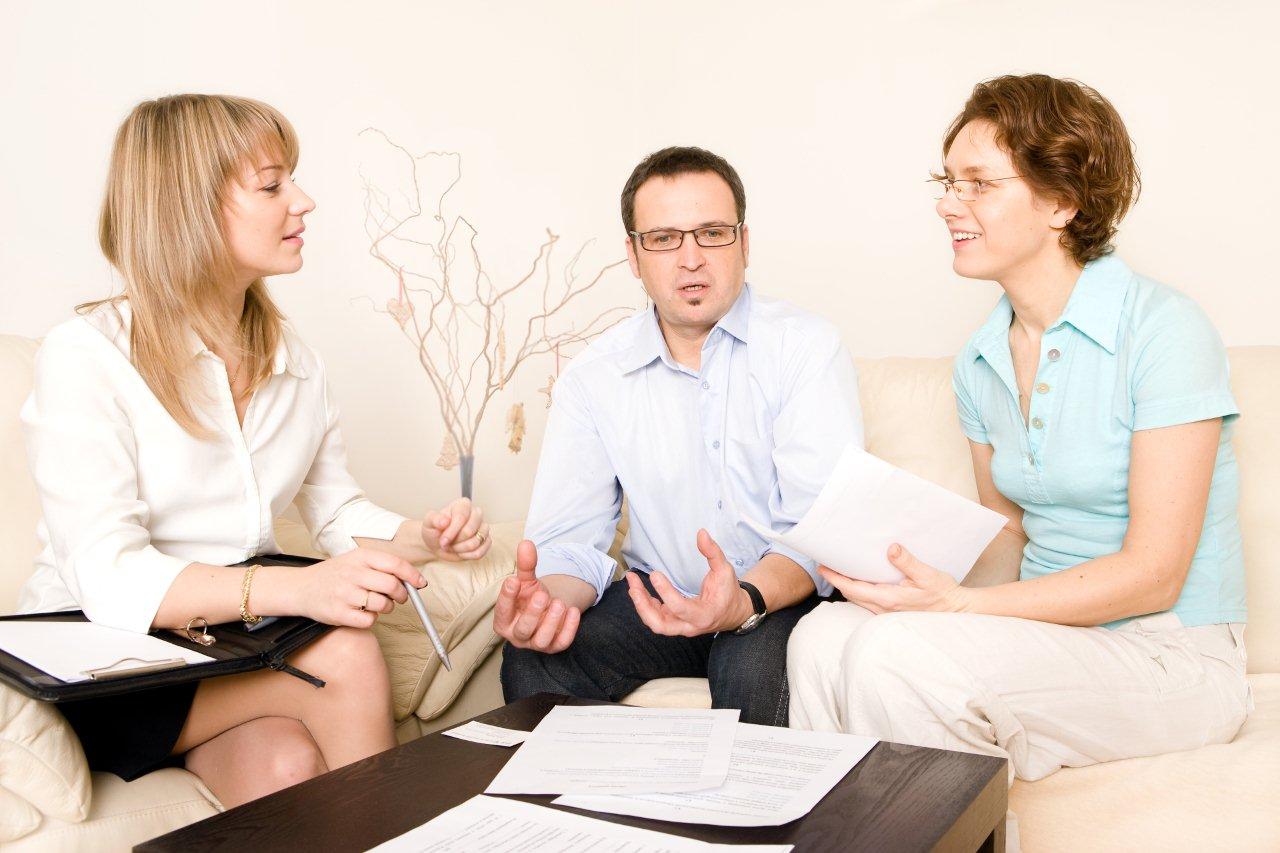 Mediation Cost
When it comes to fighting divorce case, one of the factors to consider has to be the cost. You have to compare the cost of hiring a divorce mediation attorney to going through the lawyers and the court of law. Factors that determine mediation costs includes the assets you do have such as material possession, number of kids, cars and personal possessions, as each of these areas needs to be properly dealt with. Hiring a divorce mediation attorney is far more cost effective than going through the court room.
As a matter of fact, a lot of couples are opting for out of court solutions to settle divorce cases as it is considered an easy and simple process, and it does not even have any constraint whatsoever on your budget. During divorce mediation, a mediator is seen as a third party between the couples. This is a viable alternative as the process requires the use of negotiation to buttress the issue at hand. A divorce mediation attorney offers couples a chance to extensively discuss what they feel they deserve in comparison to leaving the decisions in the hands of a presiding judge who makes decisions based on the facts provided. Be sure to consult with a reliable divorce mediation attorney today to help you through the divorce process in a smooth and convenient manner.