Clothes we wear could help us succeed in our career and it is important for us to achieve our career goals. Hard work and intelligence are essential to achieve our career goals, but it is also important for us to know where we should be. External appearance is also important to determine our career and people who vie for limited positions in the career ladder should do everything to make sure that they are able to achieve many things. If we are attending an interview or business presentation, the clothes we wear are essential to make sure that we are able to give the proper impression. Our clothes should be able to portray us a confident and engaging people.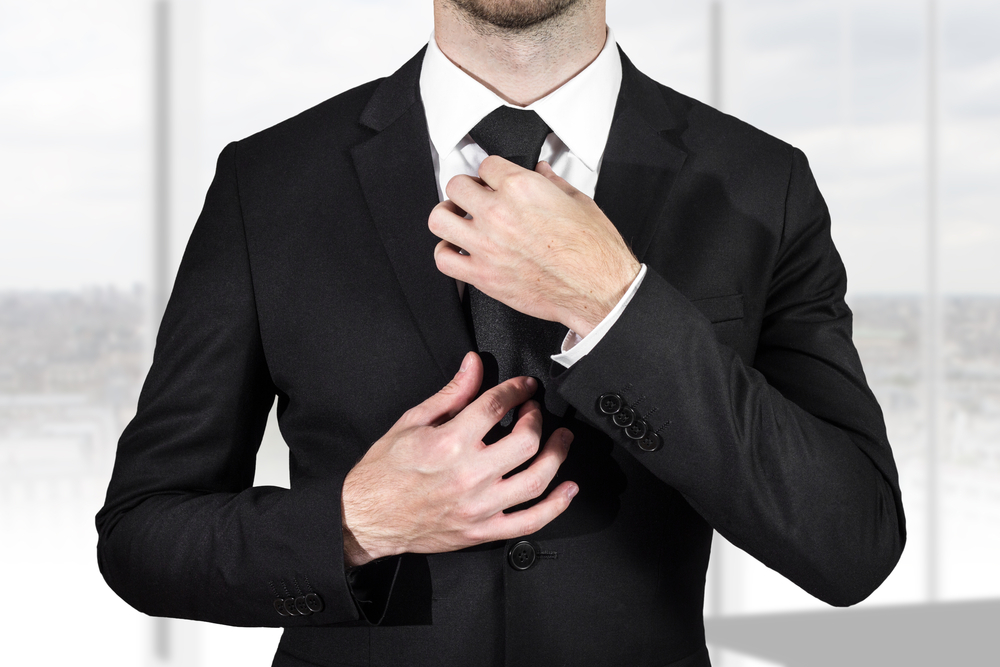 In this case, we shouldn't wear clothes that make us sloppy and boring. It is a bad idea to wear over-sized coats and dress. We shouldn't use something that's too tight that may overly reveal the overall contour of our body. The style of our clothes should accentuate our body structure, without being inappropriate. The color of our clothing should properly blend with skin color, although it doesn't mean that our clothes should match identically with our skin. It should be noted that some colors could be seen as to loud and intrusive. As an example, bright red and yellow won't be appropriate in office settings. In this case, we should make sure that we are able to choose proper color combination. Our clothes shouldn't show us as someone who is power hungry and over domineering. If we must wear brighter clothes, we should tone it down with milder colors, but we should still be careful with our color combinations.
If we are unsure with how to have appealing clothing, we could try to choose the old traditional way. In this case, men could wear the standard black suit with matching tie. Preferably, they should also wear white dress shirt. Women could also choose the typical business suits. However, we should avoid portraying ourselves as mediocre individuals, with less attractive appearance. In this case, we should be able to stand out prominently among many people, although we could play it safe initially, if we don't want to portray ourselves as too overly aggressive. In this case, it is more important to make our wardrobe works in our favour.
Unfortunately, many people could wear clothes that work against them and this is especially crucial if they are playing the power game. When shopping, we should make sure our clothing could work really well. Women and men dress differently and they have separate clothing requirements. Men and women should look for more comprehensive tips that allow them to achieve their career goals. This should make it easier to fulfil any kind of career aspirations. We should look for clothing that is relevant to our gender and we should be able to play the power game effectively, while we are striving to climb the tall corporate ladders.