Faith-based rehabilitation programs are based on the idea that one's spirituality should be addressed when treating a substance abuse problem. Faith based programs favor a holistic approach that addressed the mind, body, and spirit.  
These programs have proven to be effective in addressing substance abuse as well as mental health problems. Professional Christian rehab centers approach recovery based on principles of Christianity but incorporate other therapeutic strategies such as CBT and yoga/meditation. There are different types of faith based programs tailored for people of different faiths.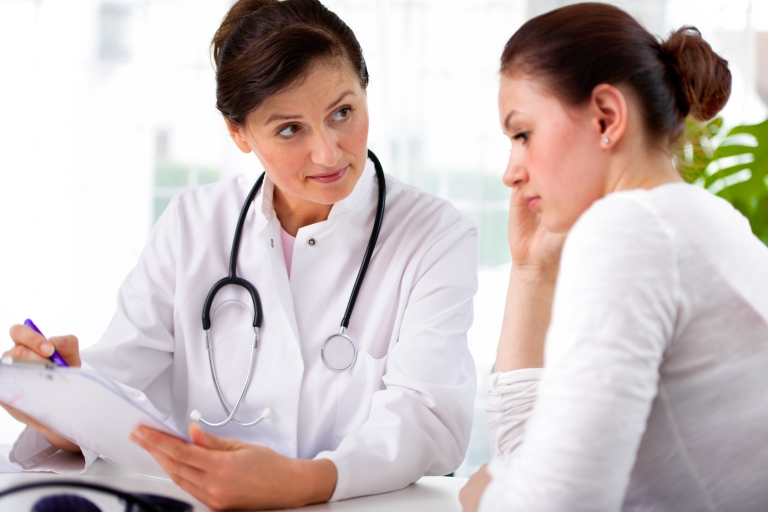 How You Can Benefit From Faith-Based Programs
These programs are designed to address spirituality in an individual and provide a sense of purpose that helps when an addict is undergoing rehabilitation. There are a number of reasons why you should consider these programs when trying to overcome alcohol and substance abuse.  
Tailor-Made for You
Faith-based centers use a systematic approach to determine the exact needs of the patient. They use questionnaires and interviews to pinpoint the exact issues the patient is facing. The initial assessment is done by qualified personnel. This step is important in finding the right drug treatment program that will work best for you.
The Alcoholics Anonymous twelve step program is one of the oldest approaches used by Christian rehab centers. This approach has proven to be effective in treating alcohol abuse and has since been adopted for substance abuse. However, Christian rehab facilities incorporate a range of other evidence based approaches that were not available decades ago.
Benefit from a Holistic Approach
Rehabilitation facilities that have programs based on faith provide a holistic approach to the recovering addict which helps to improve the efficacy of the treatment and reduce the risk of a relapse. Your mind. body and spirit are interconnected and an imbalance will eventually affect your overall health.
Christian rehab centers do not necessarily teach Christian principles. They seek to tap into the patient's faith in a higher power and channel it into healing and getting through rehabilitation. Rehab can be difficult for some addicts who are struggling to overcome deal with side effects of withdrawal. In faith-based rehab facilities, patients are given medication, attend therapy sessions, and also get religious guidance to help them through to recovery.
A Conducive Social Environment
People who are trying to overcome substance abuse often go through a lot of mental distress. Substance abuse can take a toll on one's life and create new challenges that compound their problems. The environment is an important factor that can determine the success of the recovery process.  
In faith-based facilities, you'll meet a group of like-minded individuals who share the same world view and religious beliefs. Addicts can greatly benefit from the social interactions they can make as they are undergoing recovery from substance abuse. Some people have made lasting friends after going through rehabilitation together.
Substance abuse often leads to the isolation that can compound the problem, therefore these social interactions can empower addicts to work on their social life. Additionally, group sessions that include peers with the same religious views create an atmosphere where people are more likely to share their views freely without feeling judged or misunderstood. With time, these therapy sessions become more engaging as members of the group who were reluctant to share their views become more involved.
Another benefit of faith-based programs is that they are often less expensive. Non-profit religious groups sponsor many of these programs. There are many different programs designed for people of different faiths. For the best results consider finding a rehab facility that addresses your personal and spiritual needs while applying the latest evidence based approaches.