When it comes to determining when someone is drunk, an officer typically has four methods to rely on. Field sobriety testing, which isn't always the most accurate, can give an officer grounds to request further testing. When it comes to chemical testing, the three basic methods are a breathalyzer test as well as urine and blood samples.
Depending on the breathalyzer type and how well it's maintained, these devices are notoriously inaccurate. Some states don't even allow the results to be used as evidence, relying solely on the results of urine and blood samples. Urine samples also have their own issues, as the tests need to be carefully correlated in order to show accurate results.
Because of this, blood tests are the most accurate means of measuring a person's blood alcohol content (BAC). But how accurate is a blood test? Here are things that can affect the effectiveness of blood testing.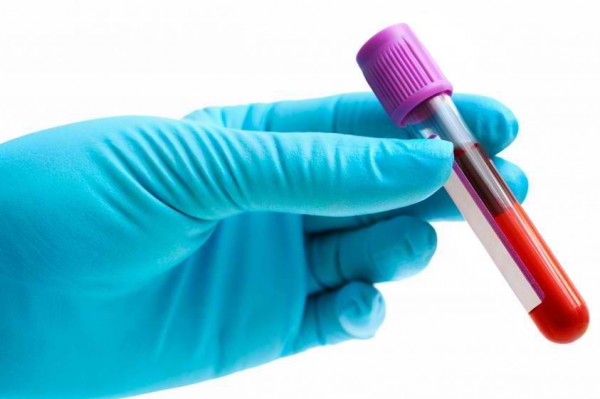 Time passing between being pulled over and being tested
The time that lapses between the moment you're pulled over and the time you reach the station or the hospital where the test is being performed can result in a lower BAC level than what it might have been when you were pulled over.
Cross contamination is an easy way to show false levels of alcohol in the blood stream. Because an alcohol prep pad is used to disinfect the skin before the needle is injected, it's possible for the needle to contaminate the sample from the residual alcohol. This cross contamination can result in a spike in the results of alcohol levels in the blood.
If the blood isn't immediately tested, or the sample is allowed to sit for too long, the blood can coagulate, congeal, or decompose, all of which result in higher levels of alcohol being detected in the blood. Improper storage or handling of blood samples often leads to inaccurate results.
Diabetics, Cough Syrups and Herbal Medicine
Most cough syrups and herbal remedies all contain some level of alcohol, and often in a high concentration. If you're using cough syrup, it could show up as having high levels of alcohol in your blood, even if you weren't drinking. Diabetics and people who have higher ketones in their blood will also show high readings.
Overall, the blood tests prove to be the most reliable means of determining a person's BAC out of all the available chemical tests, despite the fact that they are also the most expensive as well as invasive means BAC testing. While nothing is completely foolproof, having to submit to a blood test and failing most likely leads to a conviction in DUI cases. While it might be possible to prove there were some outlying conditions that created an inaccurate result the chances of proving that in court are slim at best.
As with wondering the validity of any testing, the best option is to avoid the situation all together. As technology improves, it's becoming easier to tell BAC levels with a higher degree of accuracy. While you might get off the hook with a false positive once, don't count on it. Especially in the instances of blood testing, false readings are an exception and not a rule.
+Andrew is a leading DUI and criminal defense attorney in Maryland and Washington, DC. He writes about Maryland law on his blog and has appeared on national television to offer his legal opinion on high-profile criminal cases.