All of those HGTV shows make buying and selling property look easy and like non-stop fun. The sales happen quickly, buyers are scoring serious bargains and sellers are raking in the dough. You know not to believe everything you see on TV, and that's doubly true with real estate. However, having the right Realtor® on your side, whether you're looking to buy or sell, can help you achieve your goals quickly and more in your favor. This is one home project you don't want to do yourself.
A Realtor® can do things clients can't, such as access Realtor®-only listings. They  can help you "move" your property faster, take care of curb appeal issues like driveway oil stains, and get a better final price. Getting ready to buy? A great Realtor® can help you find the home of your dreams, keep you on track and within budget, and take care of the "heavy lifting" so you can start planning your interior décor theme.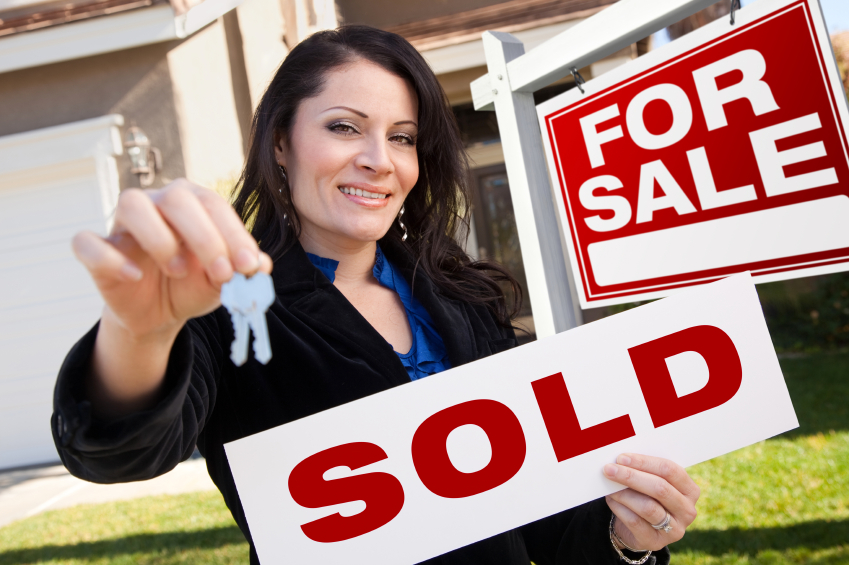 Escrow, Closing Costs, Inspections, Oh, My!
Real estate has a language of its own, rich with jargon. A property transaction is likely the biggest money move of your life—are you sure you're up for winging it? Only a qualified Realtor® has the chops to negotiate in your best interest, make sure everything's legal and ensure paperwork is taken care of without your having to wade through it. While some sellers are tempted by the "for sale by owner" route in order to sidestep Realtor® commissions, Investopedia reports this is an avenue fraught with mistakes and the time, money and effort wasted down this path is far greater than any real estate agent's cut.
As a buyer, a Realtor® will work with you to determine your needs, non-negotiables and will bring the best properties to you. There's no dealing with setting up your own viewings, Google Alerts for "your" property keywords ("Victorian good school district" anyone?) or dealing with high pressure real estate agents from the sellers' side. This should be an exciting and reasonably stress-free experience. With a Realtor®, you can truly enjoy it.
A Step in the Right Direction
It simply takes longer to sell a home yourself, and things can get even trickier if it's a HUD home reports SF Gate and other expert outlets. Plus, as a seller you're ready to move on and move up without getting stuck paying a mortgage you're no longer invested in. Going with a professional yields better results for everyone, including the seller.