After years of living in a house that suited a growing family, seniors are in a position where they can scale down and select the features for a house that they associate with luxury living. While seniors can enjoy building or moving into the house of their dreams, they do need to consider a few things that come with aging in place. Knowing about these home styles and floor plans gives you a starting point for finding the perfect home for the decades to come.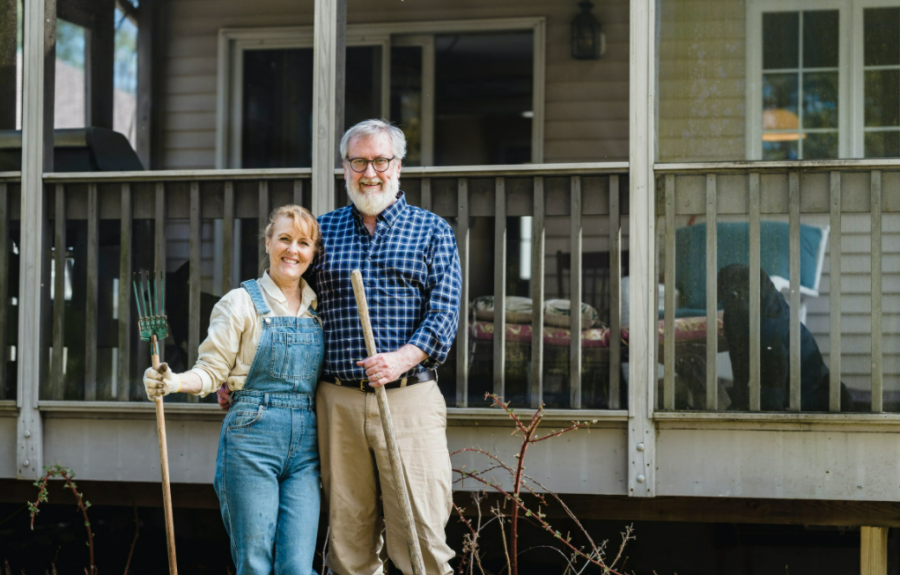 Multi-Generational Homes
Many seniors today don't live alone. A senior may need to take advantage of the option of having an adult child move in with them to provide support. Or, they may love the idea of being able to live with their grandkids. Multi-generational home styles allow for enough room for everyone while still offering flexibility. For example, a home office could be turned into a nursery if a senior's adult kids move in. Later, it could work as an extra room for an overnight caregiver. In some cases, you may want separate living areas, such as a mother-in-law suite. This can give you some peace and quiet as well as privacy, especially when young children live in the home.
Single-Level Homes
Two-story homes have long been a desire among homebuyers. However, seniors may need to consider the challenges that often come with using stairs as they age, especially if the master suite is on the second floor. 
Single-floor home styles keep all of the main features on the ground-level floor. When you are looking at new homes for sale, consider your ability to access the kitchen, bedroom, and bathroom all on the same floor. This can help you to maintain your independence if you experience an injury or illness that limits your mobility.
Open Floor Plans
An open floor plan usually involves having some of the main areas of the home completely open to each other. For instance, being able to look out over the living room from the kitchen makes it easier to see what is going on if you need to cook while caring for an ill spouse. An open floor plan also makes it easier to move from one room to another, especially if you need wheelchair access.
Accessibility Features Throughout
Once you've picked out your preferred home style, you'll want to explore how other features in the floor plan can make senior living easier. Large walk-in closets and pantries increase accessibility. You can also look for features in the floor plan such as pull-out shelves that allow you to get things without doing excessive bending and stooping.
The best floor plans for seniors are those that allow for them to comfortably age in place. Over time, seniors may need more space to move around or the ability to provide a room to a caregiver. With these ideas in mind, you can start looking for the right home to live out the most golden years of your life.