Has frequent traveling taken the wind out of your sails? Does the prospect of going on yet another trip fill you with excitement, or does it conjure up images of security checks, long layovers, and incurable jet lags? Sounds like you need to take a vacation from all that traveling you do. To go someplace far from the hustle and bustle of everyday life, and unwind in peace for a while.
If you are used to having others manage your travel arrangements, you might be at a loss when it comes to choosing a travel destination that suits your needs. With so many options available, the idea of settling on just one can seem a bit daunting. So to make things easier, we've decided to send a couple of destination suggestion your way. Give them a browse, and start preparing for the voyage that lies ahead.
Catch the Rays in the Maldives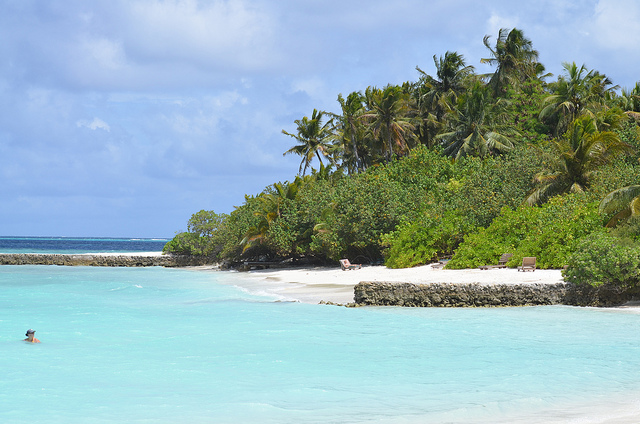 If you are of the opinion that everyday life can be significantly improved by setting it against the backdrop of palm trees and sand, you will find much to like about the Maldives. This volcanic island chain off the coast of India is one the world's most sought-after travel destinations, and for good reason. The Maldives experience warm tropical weather year round, making them an ideal spot for sunbathing, swimming, and lounging at beach-side bars. The surrounding waters are brimming with marine life, as you will find out after a moment or two of standing in the shallows. Each morning you will be greeted by a sunrise set against a sea of liquid turquoise, leaving you in a state of tranquil bliss for the rest of your stay.
Explore the Algarve, Portugal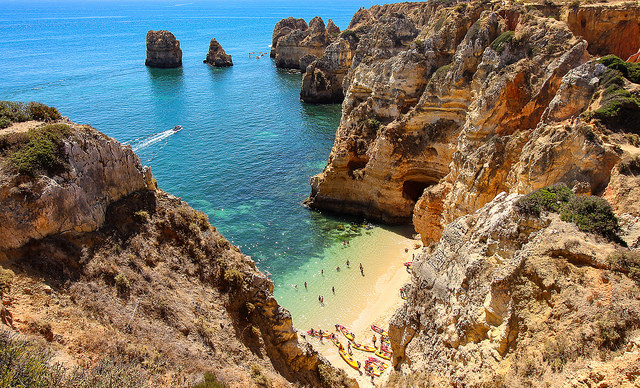 This principality at the southernmost tip of Portugal has everything you would expect from a top tourist destination, while being a part of mainland Europe. The warm Mediterranean climate is ideal for spending time outdoors lounging on the beach, or taking a swim to cool-off and relax. There is plentiful accommodation for all budget levels, and the costs of living are lower than in the rest of Western Europe, you can find more information here. The spicy seafood will leave your mouth watering, while a cup of medronoho, a traditional fruit brandy native to the region, will knock you off your feet.
Walk the Camino de Santiago, Spain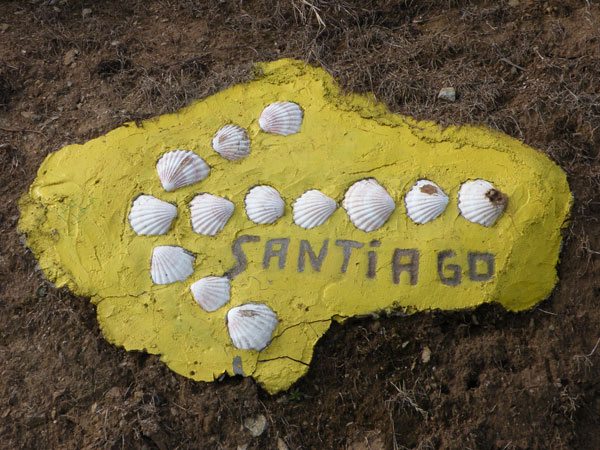 If you are looking to get moving and leave your sedentary lifestyle and office life behind, taking a walking holiday might just be the perfect choice. And once you have decided to do that, you should look no further than the Camino de Santiago, a pilgrim route across Spain, France and Portugal. Offering dozens of routes to choose from, the Camino offer a unique view of European rural life, taking you on a journey to self-recognition and away from the life you lead back home. Make sure you are in a bit of a shape before setting out, and you will be rewarded got you effort with some amazing experiences.
Experience the Pastoral Idyll of Dordogne, France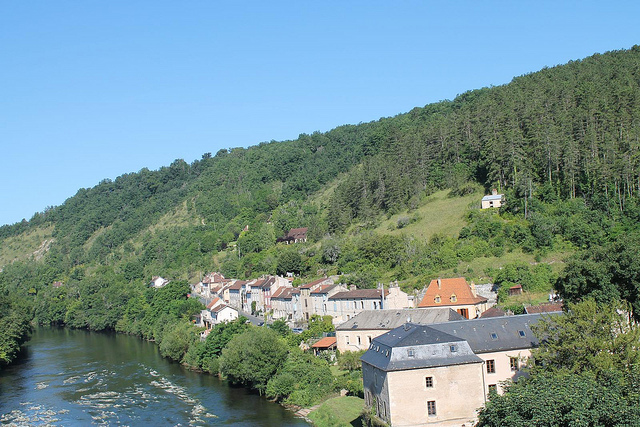 Not everyone is equally enamored with the idea of spending their holidays at a beach-side resort. What they are after instead is something more quaint, such as a trip to the countryside. If this sounds like something up your alley, you can hardly do better than paying the French province of Dordogne a visit. With its many antique chateaus, scenic villages, green river valleys and forested hills, you will feel like you have walked straight into a fairy tale. The region can be explored on foot, if you wish to explore the lovely scenery at a leisurely pace. For the authentic French pastoral experience, find accommodation in the vicinity of one of Dordogne's many medieval castles. Sometimes, living the simple life is all it takes to sooth your soul.
Get in Touch With Nature in Costa Rica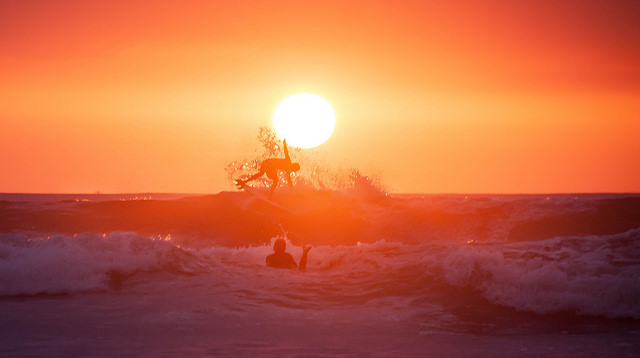 If living surrounded by steel and concrete has left you feeling like a rat in a maze, you are due for a trip into the heart of nature. And what better place to do so than Costa Rica, the original hub of ecotourism. This tiny Central American nation has an extensive series of national parks, nature reserves, and other protected areas, which are home to numerous species of flora and fauna not found anywhere else in the world. Stay at an eco-lodge at the edge of nature, and take a stroll through unspoiled rain-forests brimming with life. After a few hikes, you will feel fully in-tune with your surroundings, leaving your worries behind like a caterpillar shedding its skin.
Practice Yoga on the Slopes of the Himalayas, India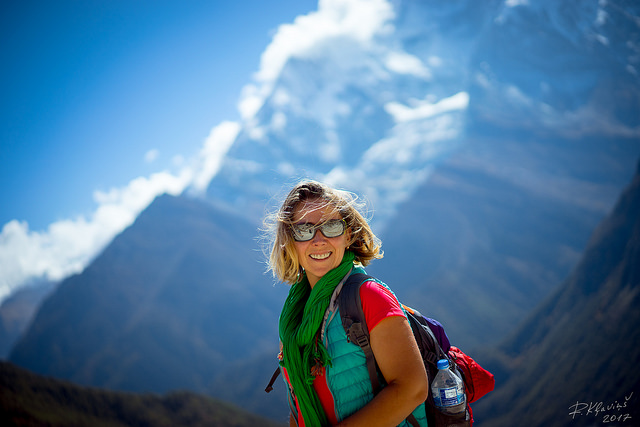 We saved the best for last. If you find it difficult to relax at the usual holiday destinations, you might have better luck at a specialized yoga resort. Places like the Ananda Spa in Northern India offer a full suite of activities for de-stressing. You can start your morning with a yoga session, have a soothing massage afterwards, do a yoga class in the afternoon, and finish the day off with a session of meditation. On top of all this, you will get to experience the raw, untamed nature of the Himalayan slopes. After your stay, you will feel refreshed and reinvigorated for months to come.
Conclusion
We hope our list has given you something to think about while preparing for your holiday this summer. If rest and relaxation is what you are after, you won't regret booking a flight to one of the destinations we have outlined above.